Latest Episode
The Stunt Double is back and getting some finishing touches on the interior. Stacey shows you how to assemble the doors with new glass, window regulators and all the other hardware that a solid door requires. After that, he finishes laying out the dash. This old square body Chevy truck is about ready to roll!
Featuring:  @BluePrintEngines  - Performance Automatic -  @LMCTruck  - @LOKARINC - @classicinstruments -  @Vintage Air inc  -  @Baer Brakes  -  @Holley  - @woodwardfab
Watch on Motortrend, MAVTV, Amazon Prime or the GearzNation members app: www.gearz.tv
Calendar
GearZ Nation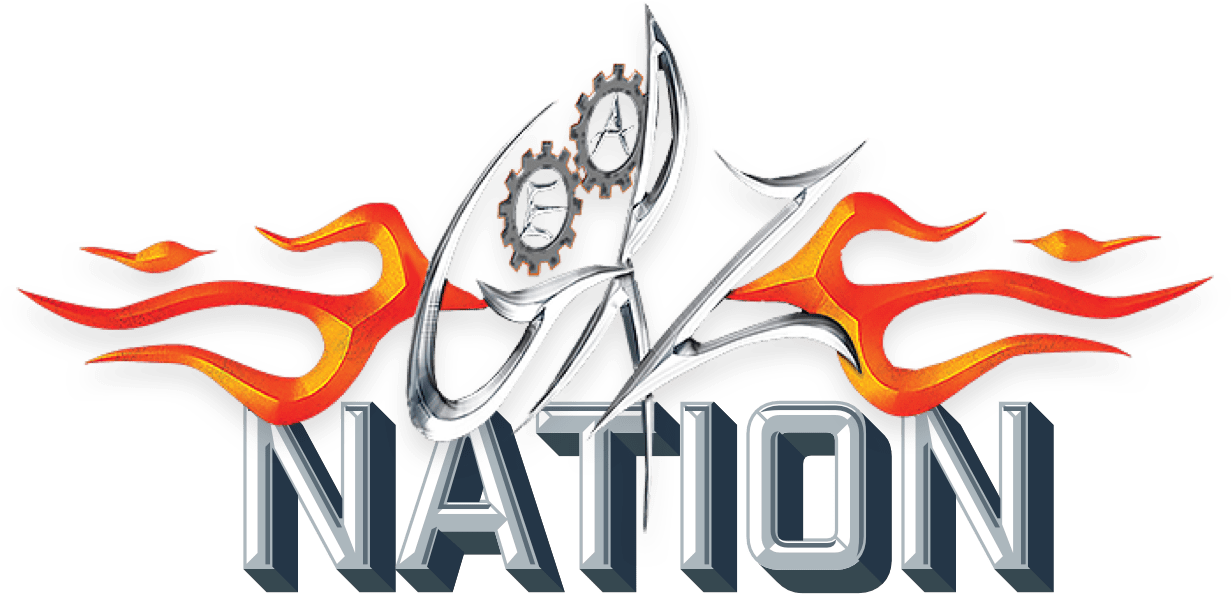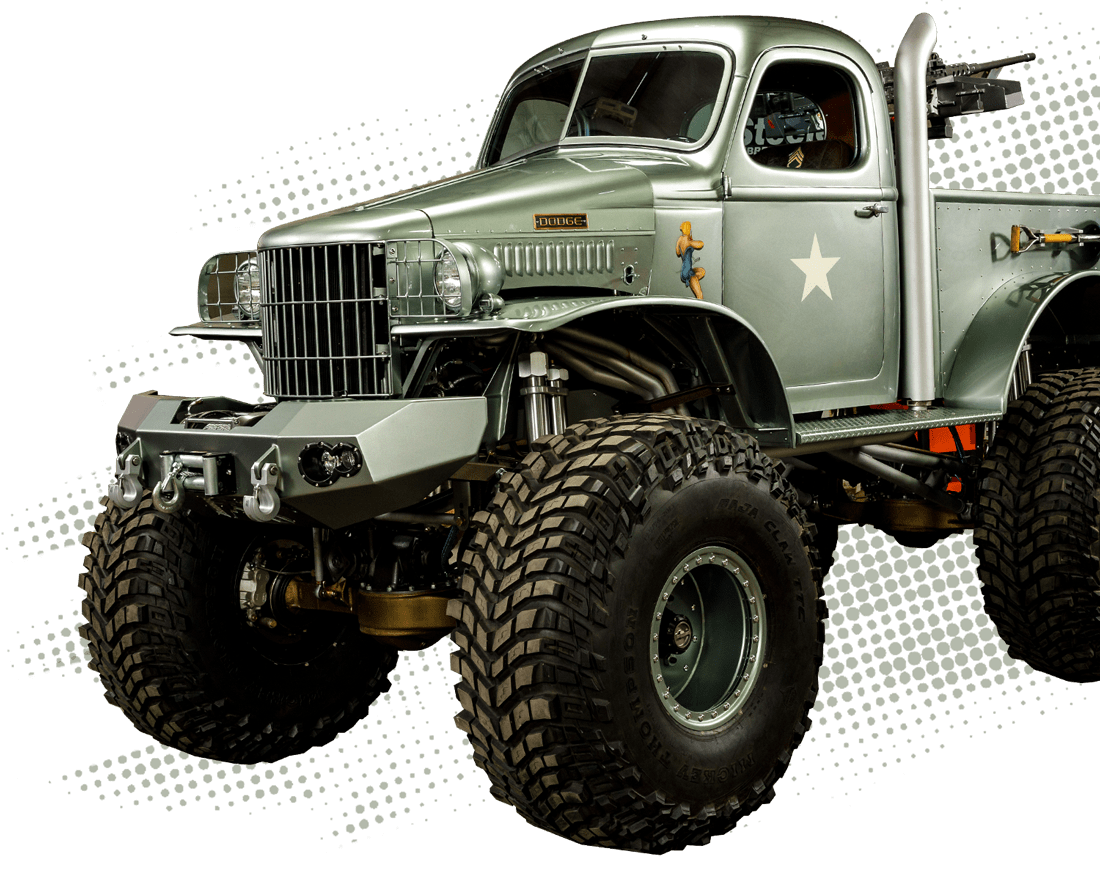 GearZNation Membership
GearZNation© is an international, interactive online community of automotive enthusiast brought together by Stacey David to learn, teach, share and encourage one another on whatever project they are working on. Become a member for first access to episodes, app access, HD streaming, casting and more.
All Access Membership
Your GearzNation All Access Profile gives you access to:
Watch full-length, HD, commercial-free episodes on any device, the day before they premiere on TV
Unlimited Streaming
Watch Anywhere: Stream to your Apple TV or Chromecast via the dedicated app.
First Access to new episodes.
Free Trial
Start with a 3-day Free Trial. Cancel anytime.