New Episode
Airs April 15, 2021 for Gearznation Members
Airs April 17, 2021 on  @MotorTrend Channel 
Airs April 23, 2021 on  @MAVTV Motorsports Network 
There is nothing more comfortable than an old pair of Levi's, unless it's an old Jeep. Stacey shows how easy it is to update a classic, without losing the classic feel of the vehicle. The exhaust system, steering and brakes are all areas that our '77 Levi edition Jeep could benefit from, so Stacey takes it under the knife and shows that the only thing better than an old, faded pair of Levi's jeans... is a faded Levi Edition CJ5 with the right upgrades to it. Far out man!
Featuring:  @ididitinc  - @CrownAutomotiveCo -  @Painless Performance  -  @Holley  - @woodwardfab
Calendar
GearZ Nation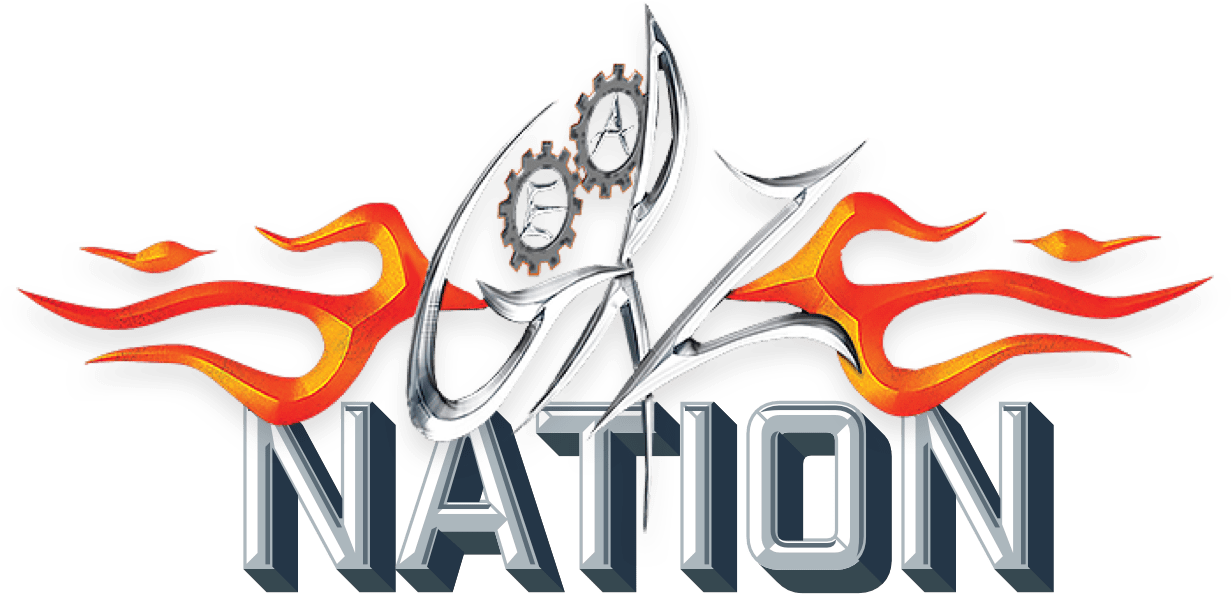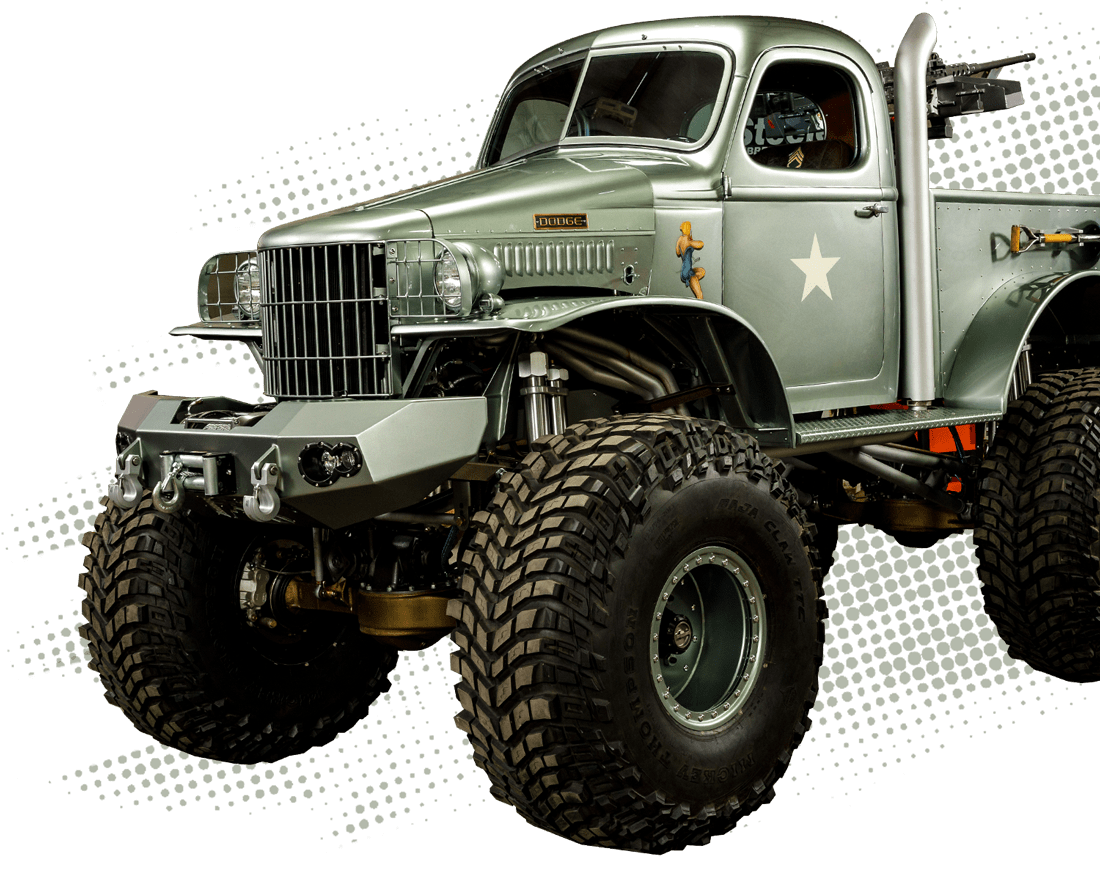 GearZNation Membership
GearZNation© is an international, interactive online community of automotive enthusiast brought together by Stacey David to learn, teach, share and encourage one another on whatever project they are working on. Become a member for first access to episodes, app access, HD streaming, casting and more.
All Access Membership
Your GearzNation All Access Profile gives you access to:
Watch full-length, HD, commercial-free episodes on any device, the day before they premiere on TV
Unlimited Streaming
Watch Anywhere: Stream to your Apple TV or Chromecast via the dedicated app.
First Access to new episodes.
Free Trial
Start with a 3-day Free Trial. Cancel anytime.