NEW ON MAVTV
V8 Interceptor Payoff
Available Now for GearzNation Members and on MAVTV
Airs April 25 Motortrend 
Will be available on Amazon Prime April 2020
NEW ON MOTORTREND
This Saturday, catch The Stunt Double Final Assembly on the Motortrend Channel.
This show is all about the 73-87 Square body GM trucks as Stacey jumps into final assembly on the Stunt Double. This means loading the chassis with new brake and fuel lines, fuel tanks, exhaust system, and other upgrades in preparation to bolting the cab back on. Then, it's a trip to LINE-X to coat the bed and bumpers for heavy duty use. After that, Stacey jumps into a search and rescue build on a new Jeep Gladiator. If you like old or new, it doesn't matter, because it's all on Gearz!
GearZ Nation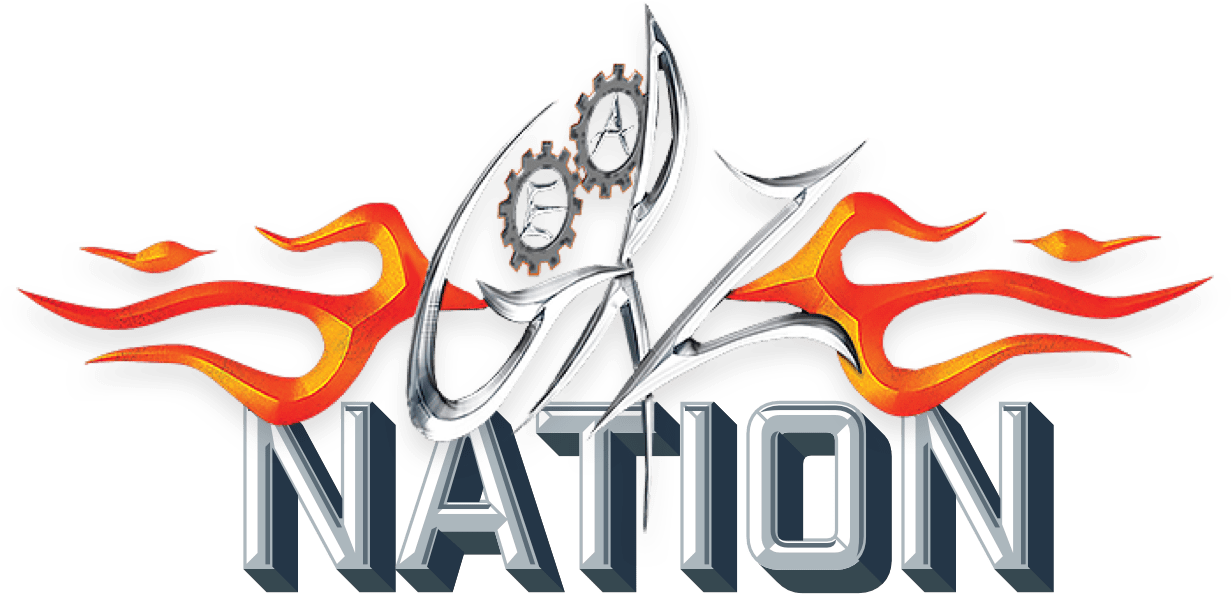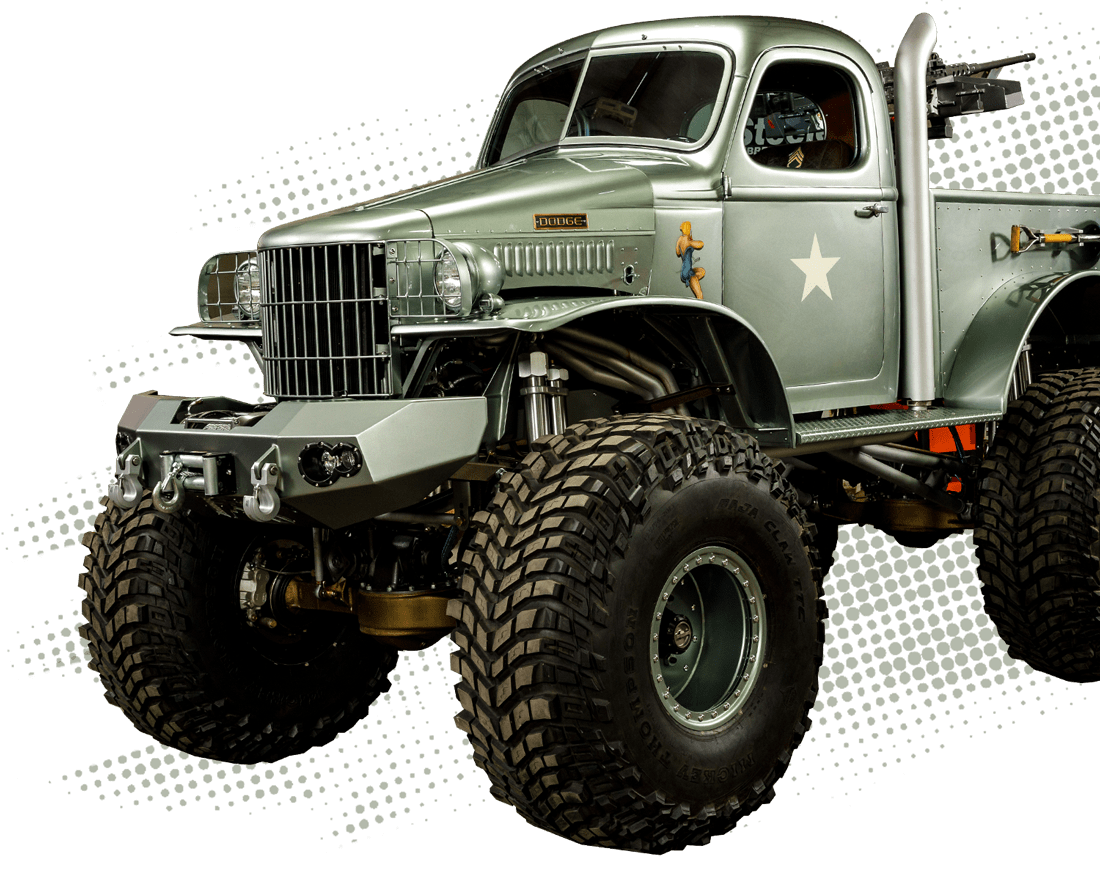 GearZNation Membership
GearZNation© is an international, interactive online community of automotive enthusiast brought together by Stacey David to learn, teach, share and encourage one another on whatever project they are working on. Become a member for first access to episodes, HD streaming, online store discounts, and more.
All Access Membership
Your GearzNation All Access Profile gives you one full year of access to:
Watch full-length, HD, commercial-free episodes on any device, the day before they premiere on TV
Participate in GN community
Discounts in the online store
Behind-the-scenes videos
1st access to GearZNation event ticket sales
...and more!
Free 30-Day Trial
Sign up for a FREE trial membership good for 30 days and watch GearZ TV episodes for free.