Latest Episode
You never know who you're going to run in to while they are in the middle of a restoration project. Stacey takes the crew "On the Road" to meet two gear heads who have had amazing careers in music and share a bond over a particular '57 Chevy pickup. It's a great story that you won't want to miss. Back in our own garage, the Gladiator gets some tasty meats and a new set of wheels—And you know Stacey is gonna take those tires bigger! So, we better take a look at replacing those stock brakes as well. We're loaded up with plenty of tips and tricks on GearZ!
Gladiator Update
Need to put some wood in your truck bed? Follow along as Stacey lays down the lumber on the custom bed of the Snowcat! Got a Gladiator and want to drop the top and get some fresh air? No problem, Our Gladiator build will show you just how quick and easy it is to install a full soft top. And for all you guys out there that like to shift your own gearz, Stacey talks single clutch versus dual disk clutches and which one you might want for your ride.
GearZ Nation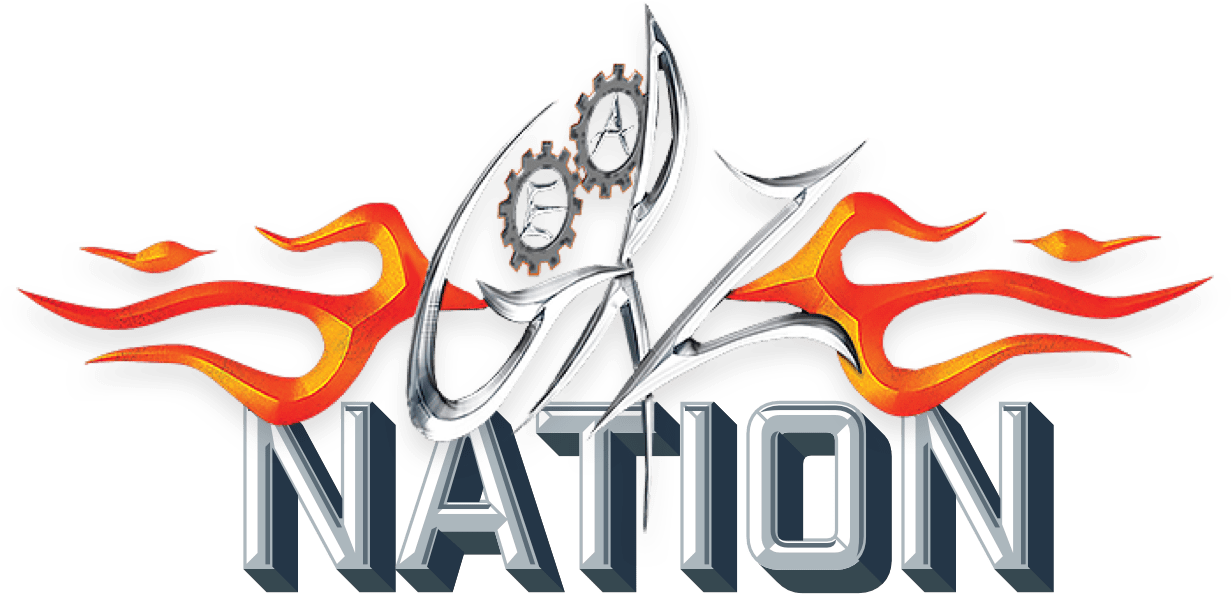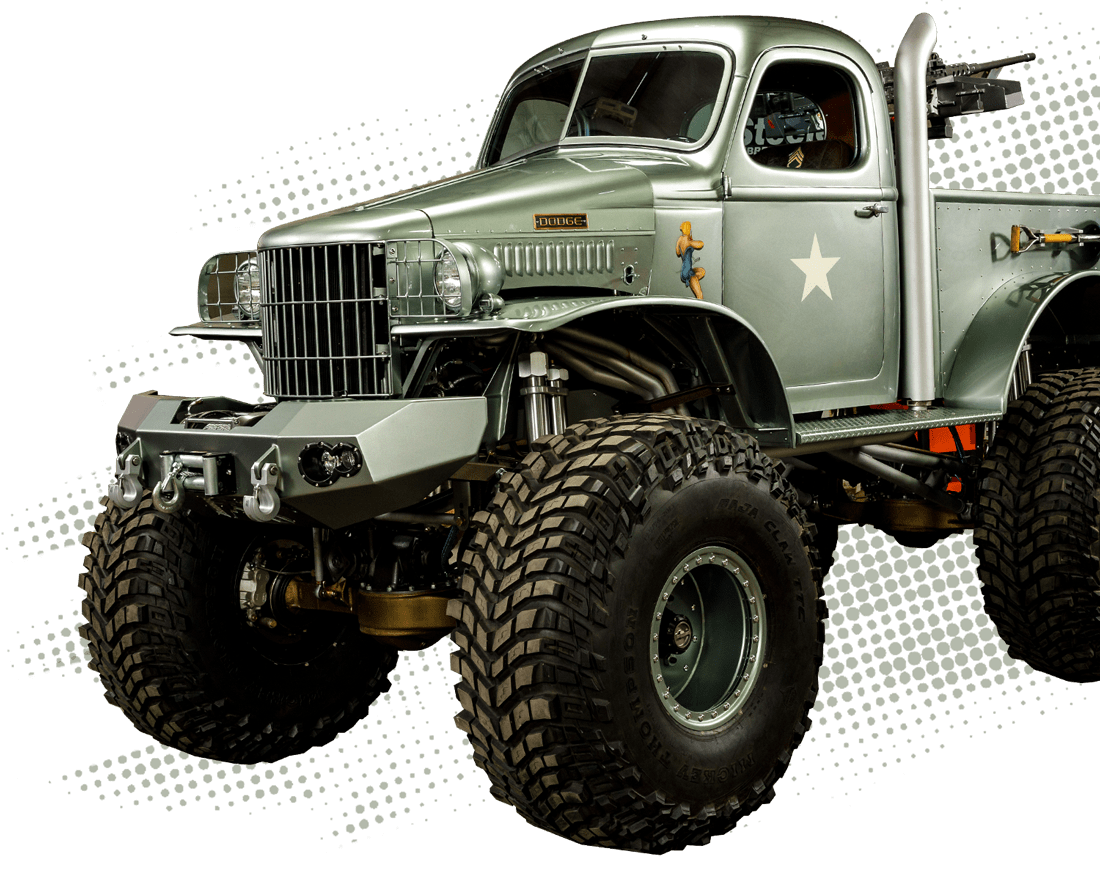 GearZNation Membership
GearZNation© is an international, interactive online community of automotive enthusiast brought together by Stacey David to learn, teach, share and encourage one another on whatever project they are working on. Become a member for first access to episodes, HD streaming, online store discounts, and more.
All Access Membership
Your GearzNation All Access Profile gives you one full year of access to:
Watch full-length, HD, commercial-free episodes on any device, the day before they premiere on TV
Participate in GN community
Discounts in the online store
Behind-the-scenes videos
1st access to GearZNation event ticket sales
...and more!
Free 30-Day Trial
Sign up for a FREE trial membership good for 30 days and watch GearZ TV episodes for free.