Calendar
Latest Episode
There is no better way to wrap up this season of Gearz than to put a wrap on our Search and Rescue Gladiator build. Over 13 episodes, 13 modifications were made to this Jeep to turn it into something ANY outdoors person would love, and Stacey takes us through the build one last time before we let this Gladiator leave the garage. But with every project that leaves, a new one finds its way in and a '73 Ford F250 holds plenty of promise as Stacey introduces the newest build… Blue Steel!
GearZ Nation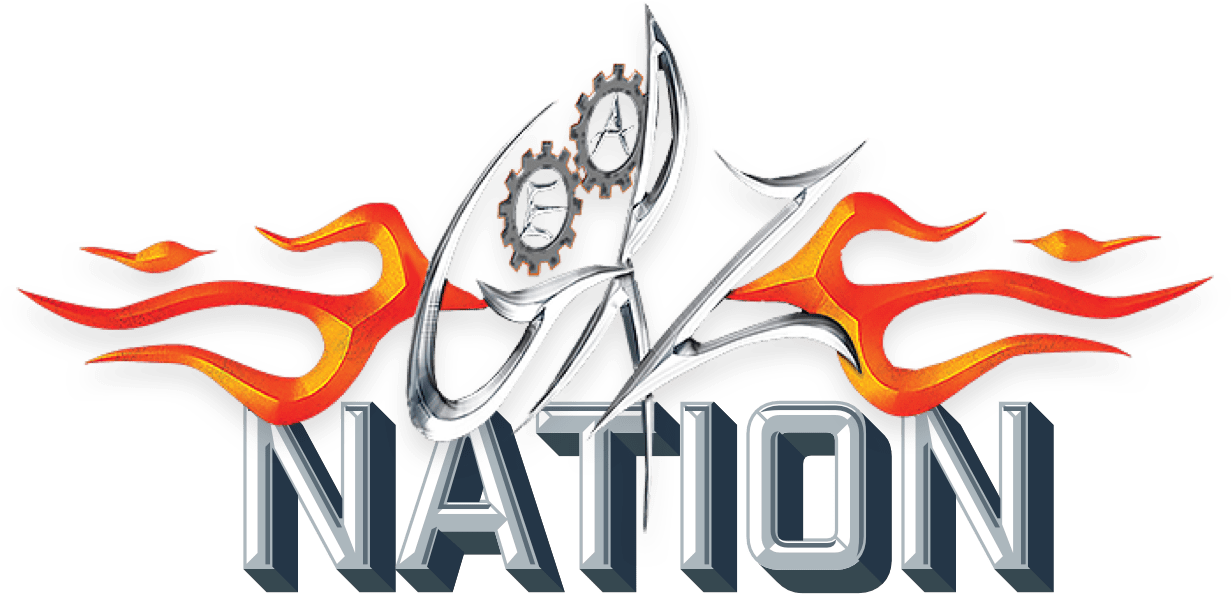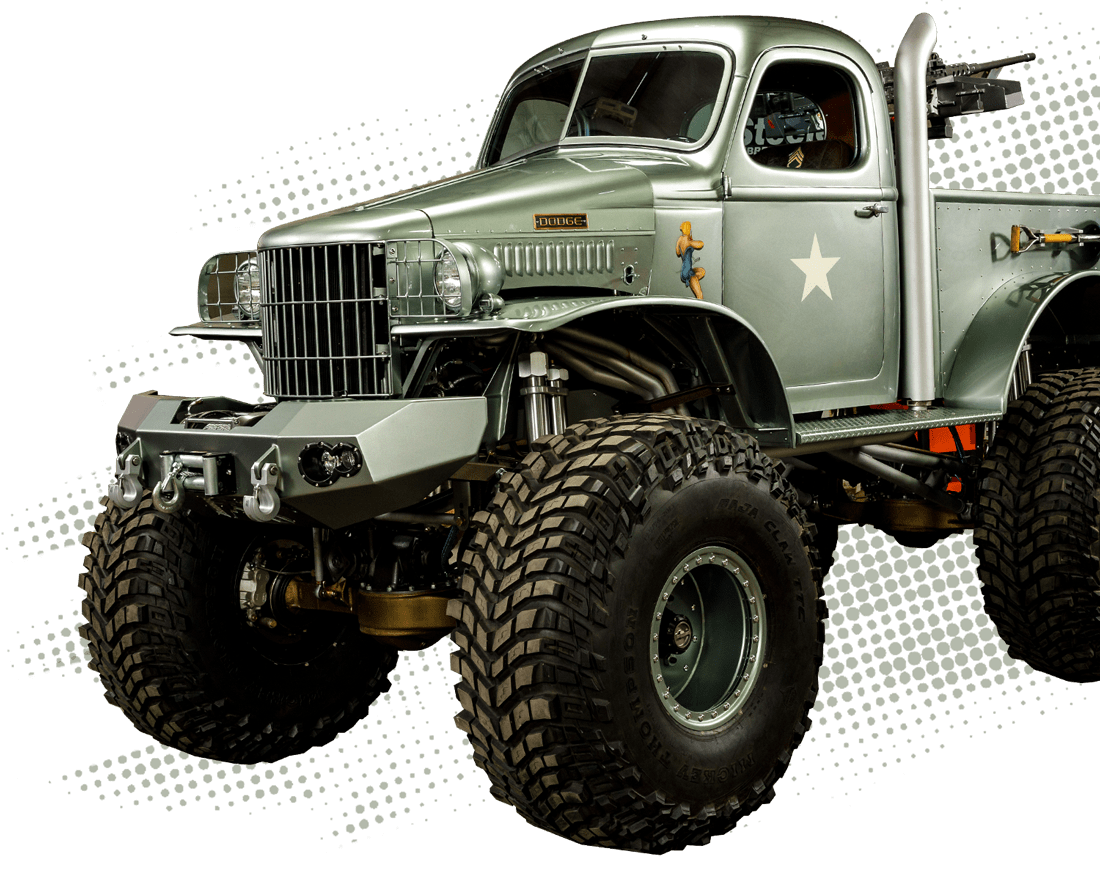 GearZNation Membership
NEW APP NOW AVAILABLE
Join GearzNation for instant access to all videos from Stacey David's Gearz
FIRST ACCESS
Get first access to new releases and behind-the-scene content before they air on TV
UNLIMITED STREAMING
Get streaming access to all the content and all future releases.
No television provider needed. Your favorite videos, available wherever you want.