GearZNation Autorama
Come out to Rattletrap Productions, bring your ride, tour the GearZ TV studio and meet Stacey at our next event on September 21, 2019.
Newest Episode
As the SR-71 Rapid Tool Express nears completion there are a couple of major things left on the plate before we can fire her up and get her down the road. First, every aircraft must have fins, and Stacey finally finds the fins he's been looking for since the beginning of this build. Second, a cool logo design shows up at the shop. Third, what's a stealthy tribute vehicle without stealthy paint?   Believe it or not, Stacey's got some paint that should keep the SR-71 flying under the radar.
GearZ Nation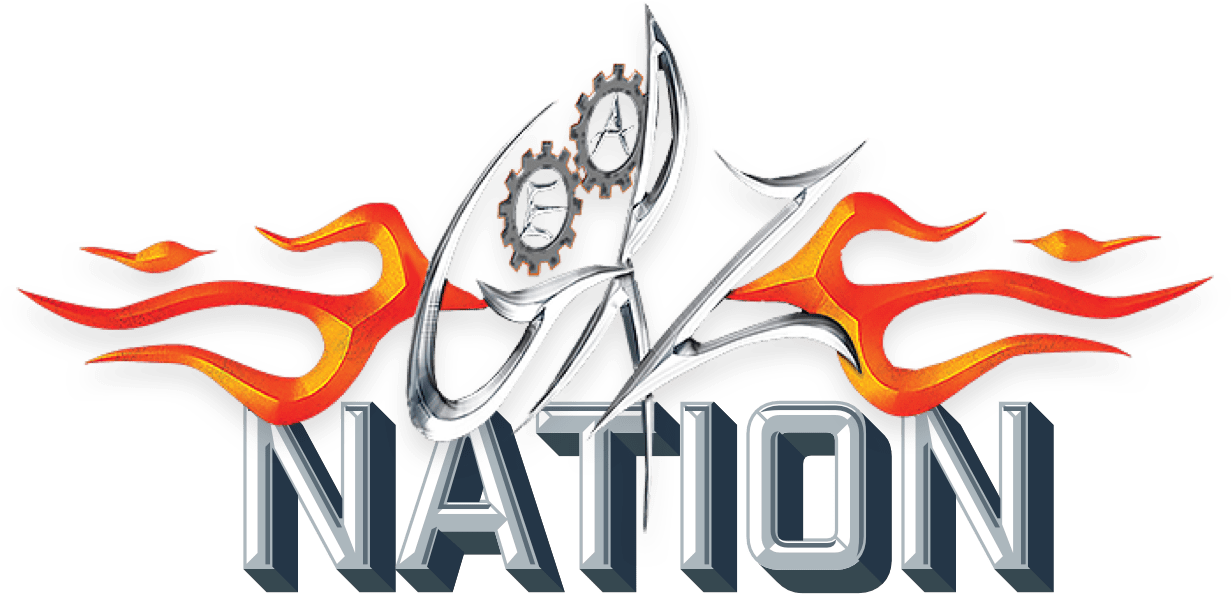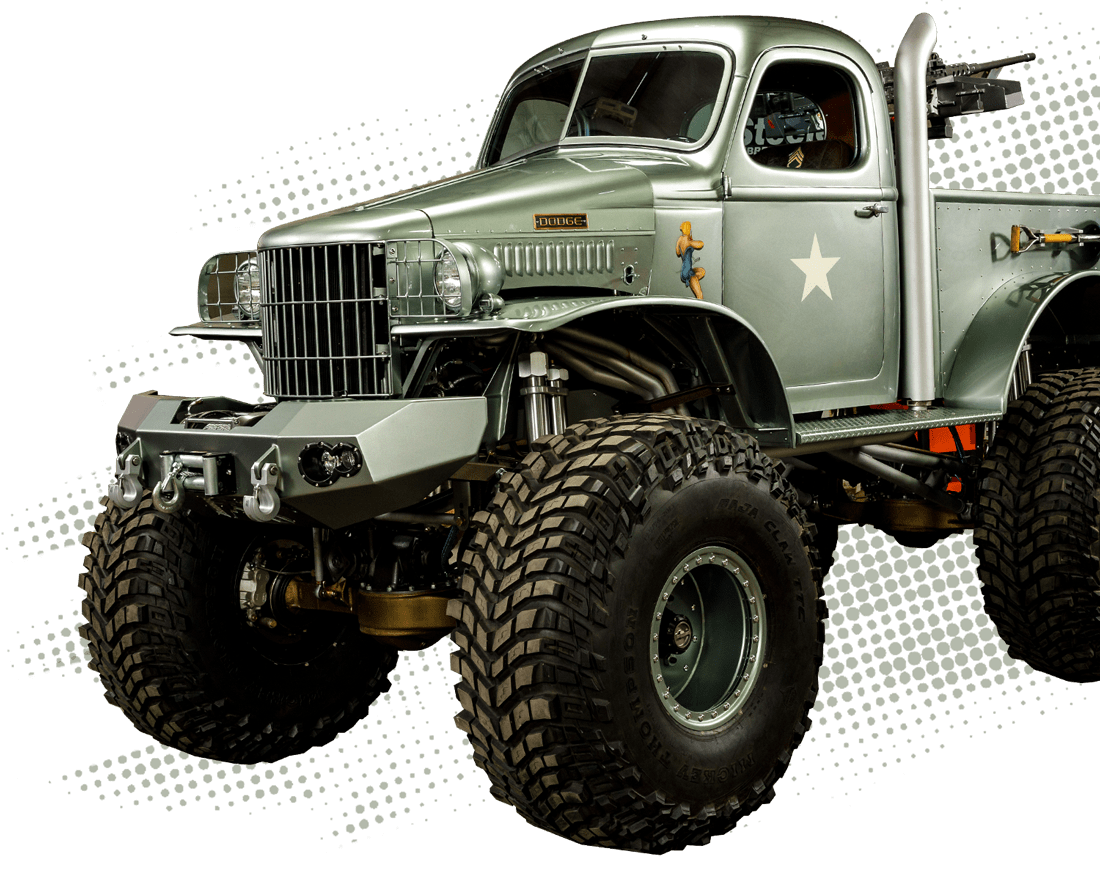 GearZNation Membership
GearZNation© is an international, interactive online community of automotive enthusiast brought together by Stacey David to learn, teach, share and encourage one another on whatever project they are working on. Become a member for first access to episodes, HD streaming, online store discounts, and more.
All Access Membership
Your GearzNation All Access Profile gives you one full year of access to:
Watch full-length, HD, commercial-free episodes on any device, the day before they premiere on TV
Participate in GN community
Discounts in the online store
Behind-the-scenes videos
1st access to GearZNation event ticket sales
...and more!
Free 30-Day Trial
Sign up for a FREE trial membership good for 30 days and watch GearZ TV episodes for free.