Vote in the What are you workin' on tournament!
Voting starts 3/1 for the What are you workin' on? tournament! You only get one vote per round, so be sure to share it with your friends to help your favorites advance!
Calendar
GearZ Nation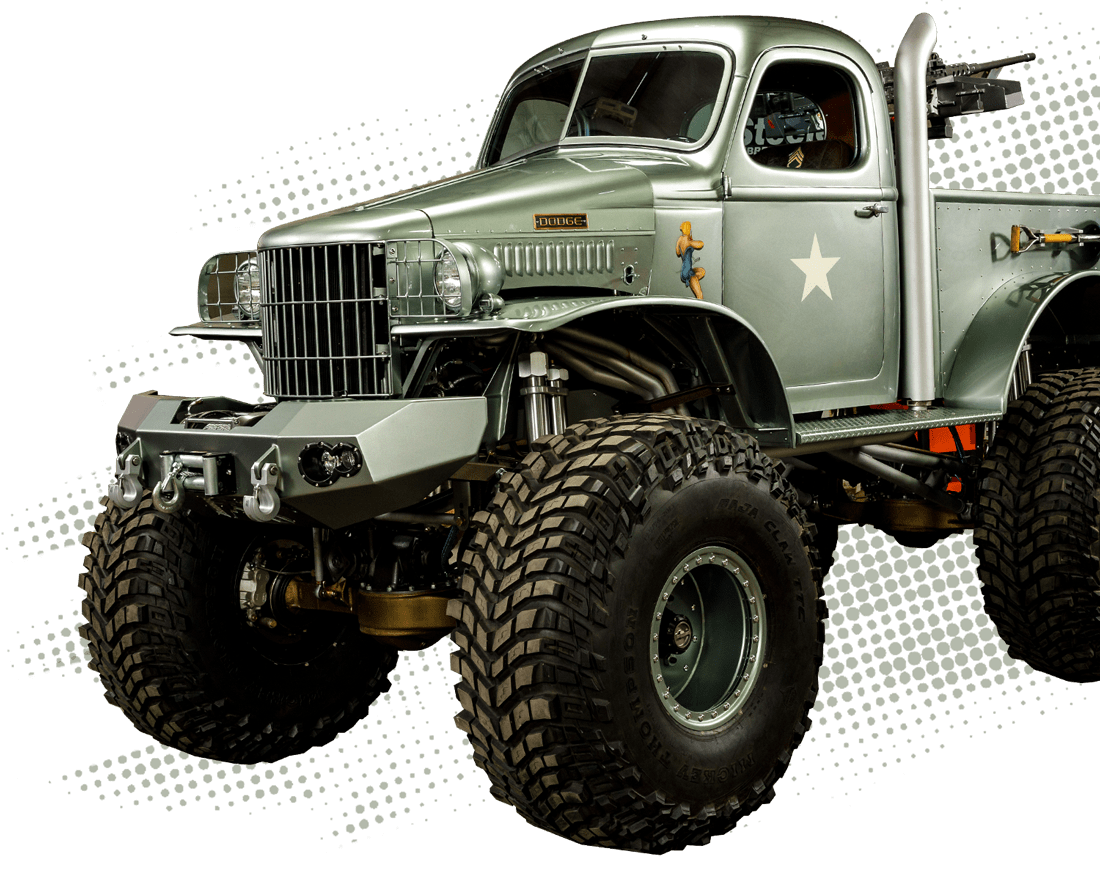 Where to Watch Gearz Online
All episodes of Gearz are available FOR FREE on Stacey's YouTube Channel! Subscribe and turn on post notifications today.
YouTube Channel Membership
For $4.99 a month, you can join Stacey's YouTube Channel as a member for first access to episodes, bonus content, and more. Learn more and become a member today!
Membership Perks
YouTube Channel Members get:
First access to new episodes.
Access to watch full-length, HD, episodes on any device, the day before they premiere on TV
Access to watch anywhere: Stream via the YouTube app
Access to bonus content, including Stacey David's Restoration Series