GearZ Season 13
Season 13 is off and rumbling with Stacey showing off the new exhaust system for the SR-71 Rapid Tool Express project and freshly painted Heavy Metal, painted with Razzleberry from Axalta that's so candy, you'll want to take a bite!. It's all good, and it's all on GearZ.
Latest Episode
It's all about square body GM trucks, because The Stunt Double is back in the shop. We take a look back at the this awesome '86 Chevy 4x4 Silverado long bed build that pays tribute to the legendary Fall Guy TV truck.
GearZ Nation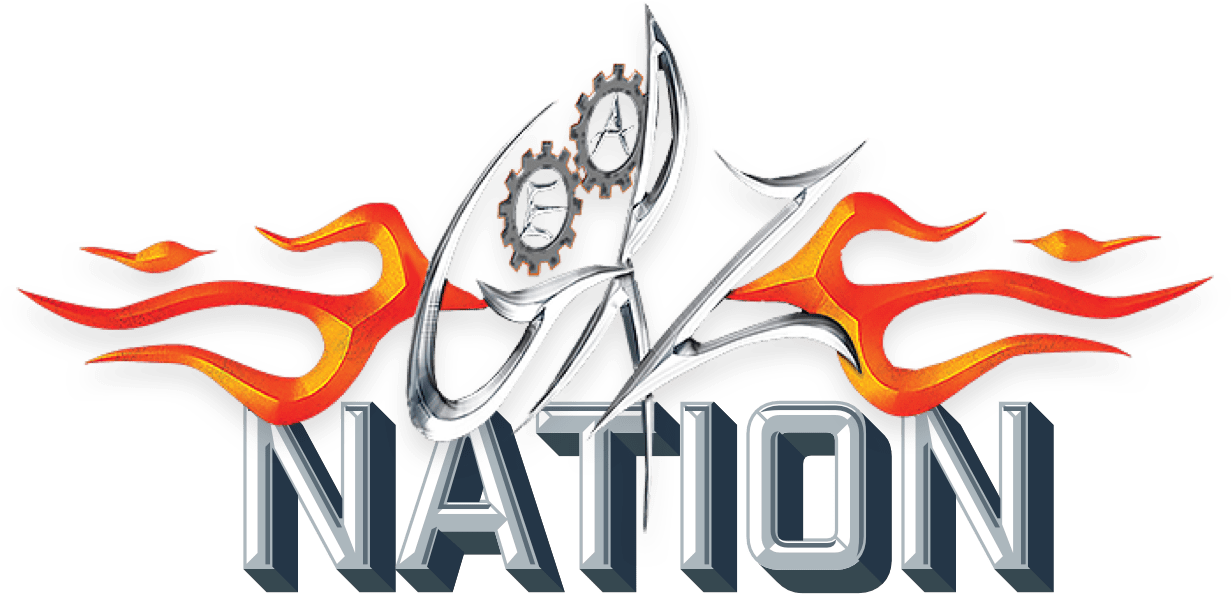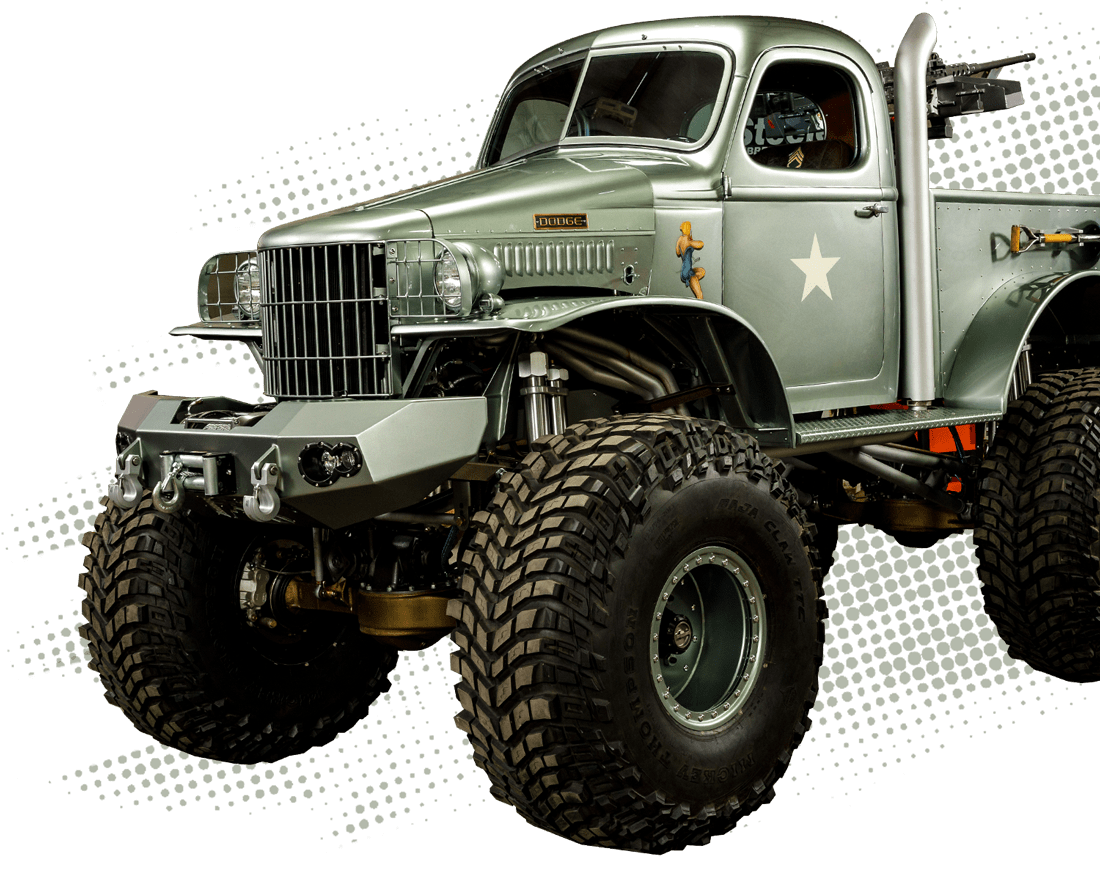 GearZNation Membership
GearZNation© is an international, interactive online community of automotive enthusiast brought together by Stacey David to learn, teach, share and encourage one another on whatever project they are working on. Become a member for first access to episodes, HD streaming, online store discounts, and more.
All Access Membership
Your GearzNation All Access Profile gives you one full year of access to:
Watch full-length, HD, commercial-free episodes on any device, the day before they premiere on TV
Participate in GN community
Discounts in the online store
Behind-the-scenes videos
1st access to GearZNation event ticket sales
...and more!
Free 30-Day Trial
Sign up for a FREE trial membership good for 30 days and watch GearZ TV episodes for free.