Tommy Ivo's Wagonmaster! Gearz Season 16 Episode 4
Available to GearZNation Members: April 21, 2022
Premiere on Motortrend: April 23, 2022 | Premiere on MAV TV: April 29, 2022
TV Tommy Ivo was a master showman on the Dragstrip. His acting chops, flair for the camera, and natural driving talent blended together to make him one of the most exciting drivers to watch in the 60's and 70's. Not only could he race, but when the NHRA banned Nitro, he was the first to modify dragsters for faster times, including a two-engine Buick, followed by an even more amazing all-wheel drive four engine Buick! This awesome machine, dubbed the Showboat, ran the length of the track buried in the smoke from four screeching slicks! The car was banned from competition, but able to run passes in exhibition races. The Showboat was later turned into The Wagonmaster, and continued to dominate the strip. Follow along as Stacey discovers The Wagonmaster in a friend's collection and dives into the restoration of this awesome machine. This week on GearZ!
Featuring:
Mouse Blocker
Calendar
GearZ Nation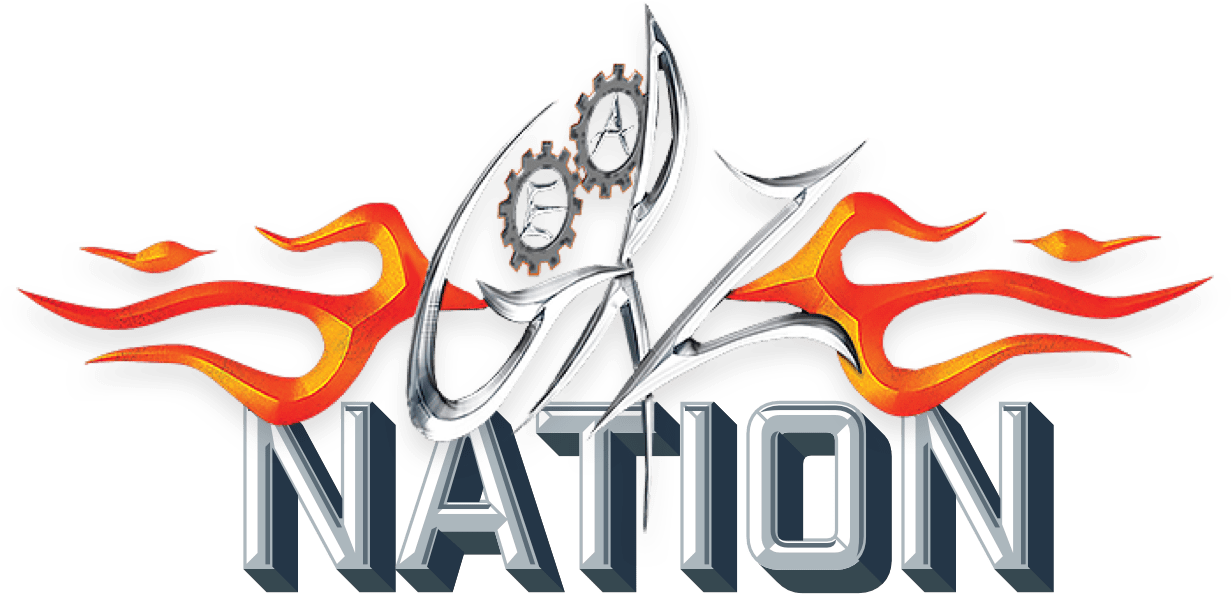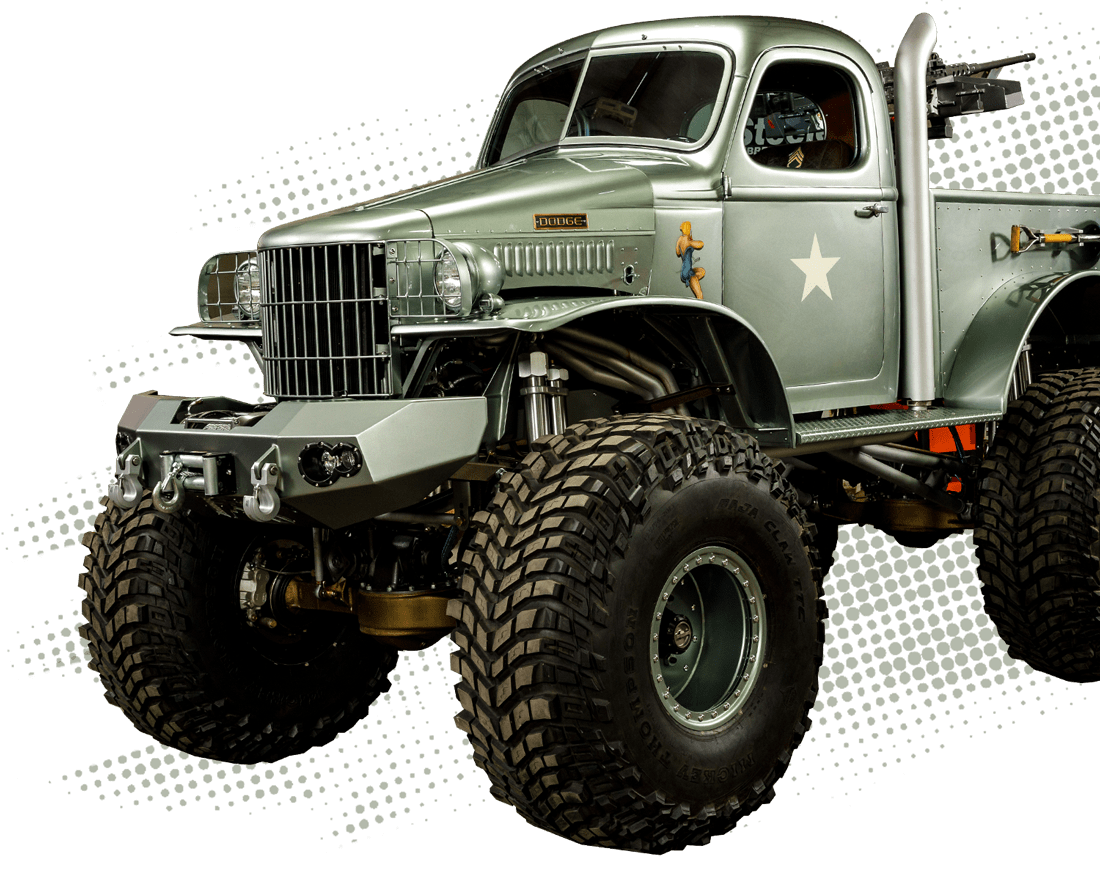 GearZNation Membership
GearZNation© is an international, interactive online community of automotive enthusiast brought together by Stacey David to learn, teach, share and encourage one another on whatever project they are working on. Become a member for first access to episodes, app access, HD streaming, casting and more.
All Access Membership
Your GearzNation All Access Profile gives you access to:
Watch full-length, HD, commercial-free episodes on any device, the day before they premiere on TV
Unlimited Streaming
Watch Anywhere: Stream to your Apple TV or Chromecast via the dedicated app.
First Access to new episodes.
Free Trial
Start with a 3-day Free Trial. Cancel anytime.