The Knucklebuster Full Build Video
The Banshee project came about because everybody is getting sick and tired of watching all these wonderful, classic muscle cars go up in price, and the owners suddenly begin thinking their Camaro or Mustang, or whatever, is now a priceless artifact and too valuable to drive. Like the sound of that? Check out the full build video now!
Calendar
GearZ Nation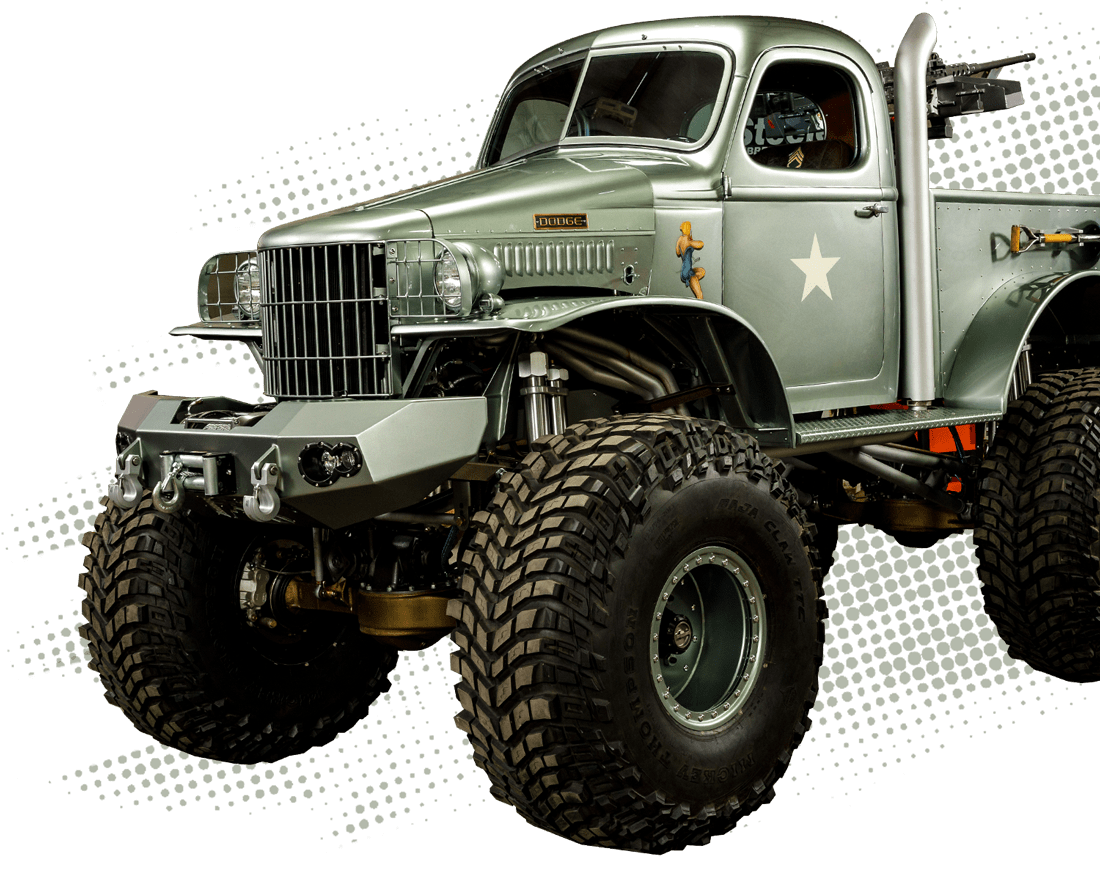 Where to Watch Gearz Online
All episodes of Gearz are available FOR FREE on Stacey's YouTube Channel! Subscribe and turn on post notifications today.
YouTube Channel Membership
For $4.99 a month, you can join Stacey's YouTube Channel as a member for first access to episodes, bonus content, and more. Learn more and become a member today!
Membership Perks
YouTube Channel Members get:
First access to new episodes.
Access to watch full-length, HD, episodes on any device, the day before they premiere on TV
Access to watch anywhere: Stream via the YouTube app
Access to bonus content, including Stacey David's Restoration Series