Calendar
New Episode
Available now for Gearznation Members - September 18 on MAVTV - October 17 on Motortrend
There is no better way to wrap up this season of Gearz than to put a wrap on our Search and Rescue Gladiator build. Over 13 episodes, 13 modifications were made to this Jeep to turn it into something ANY outdoors person would love, and Stacey takes us through the build one last time before we let this Gladiator leave the garage. But with every project that leaves, a new one finds its way in and a '73 Ford F250 holds plenty of promise as Stacey introduces the newest build… Blue Steel!
GearZ Nation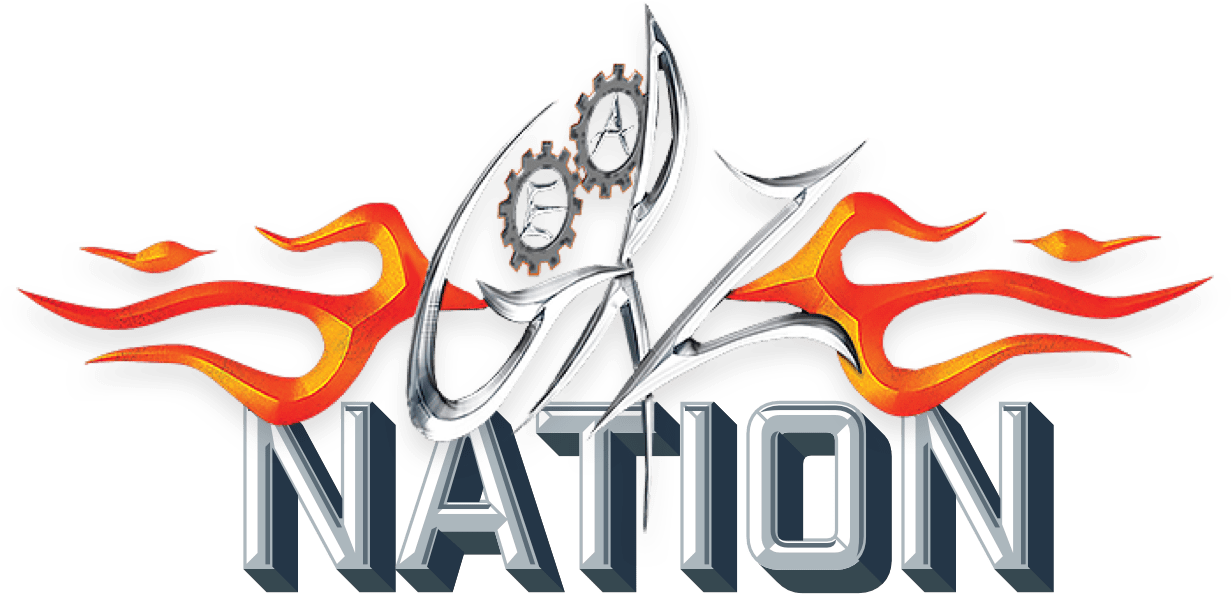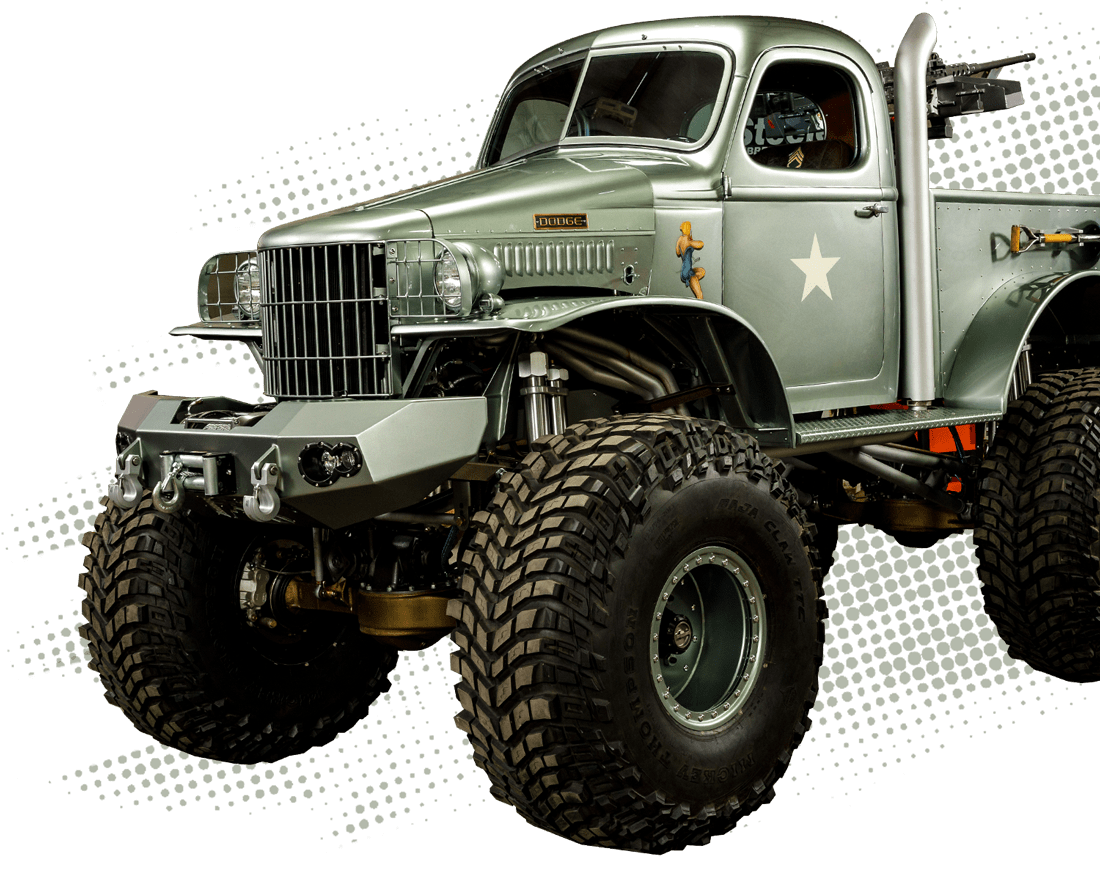 GearZNation Membership
GearZNation© is an international, interactive online community of automotive enthusiast brought together by Stacey David to learn, teach, share and encourage one another on whatever project they are working on. Become a member for first access to episodes, HD streaming, online store discounts, and more.
All Access Membership
Your GearzNation All Access Profile gives you one full year of access to:
Watch full-length, HD, commercial-free episodes on any device, the day before they premiere on TV
Participate in GN community
Discounts in the online store
Behind-the-scenes videos
1st access to GearZNation event ticket sales
...and more!
Free 30-Day Trial
Sign up for a FREE trial membership good for 30 days and watch GearZ TV episodes for free.