Ocean City Hot Rod & Custom Show
Stacey will be at the Ocean City Convention Center on Friday, October 11 and Saturday, October 12 from 11am to 4pm.
Latest Episode
We're on the road, again, as Stacey visits a truck enthusiast working on his first ground up restoration. It's a sweet, clean, square body that's in good enough condition that it might be on the road in a couple of months. But every build can use a little push, and GearZ On the Road does just that!
GearZ Nation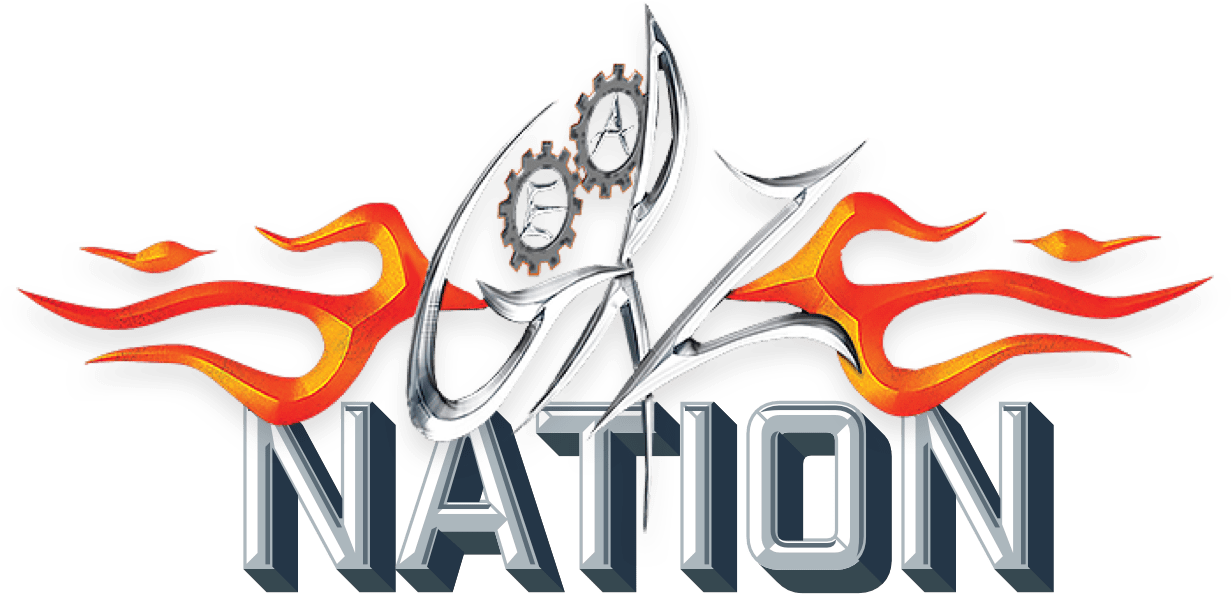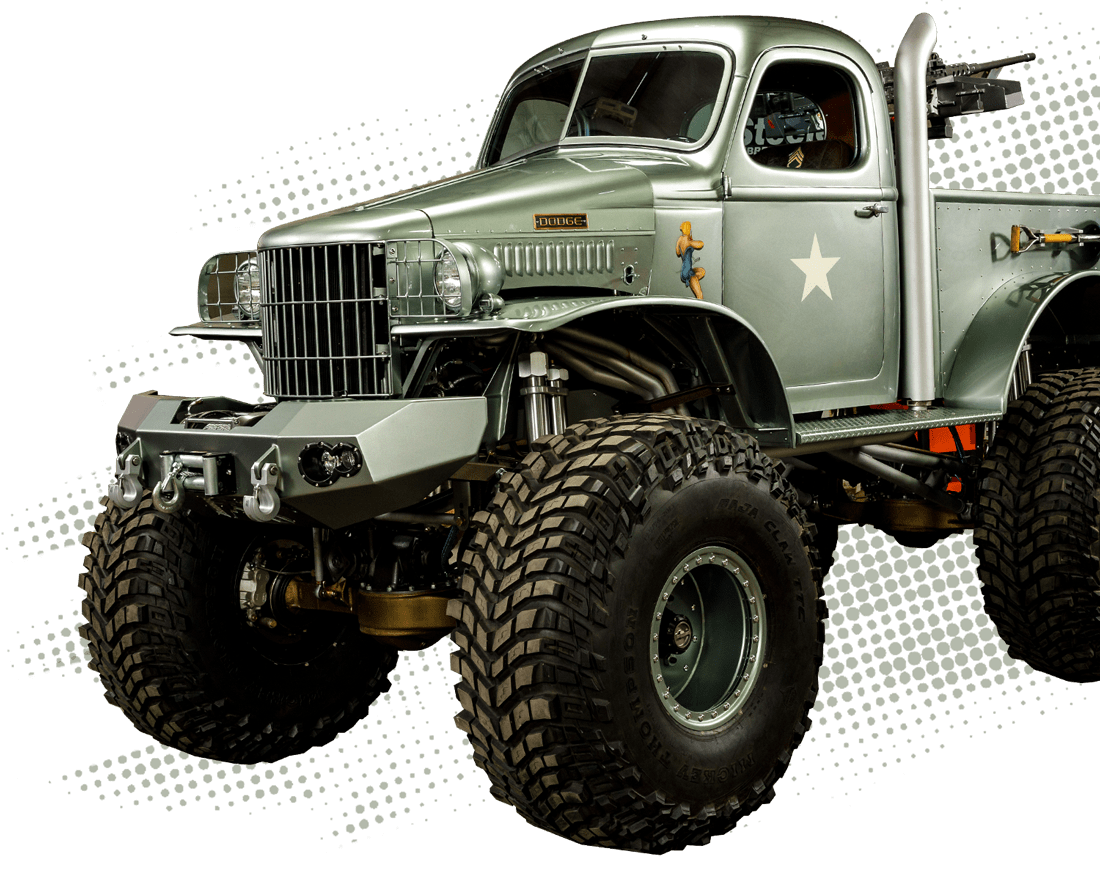 GearZNation Membership
GearZNation© is an international, interactive online community of automotive enthusiast brought together by Stacey David to learn, teach, share and encourage one another on whatever project they are working on. Become a member for first access to episodes, HD streaming, online store discounts, and more.
All Access Membership
Your GearzNation All Access Profile gives you one full year of access to:
Watch full-length, HD, commercial-free episodes on any device, the day before they premiere on TV
Participate in GN community
Discounts in the online store
Behind-the-scenes videos
1st access to GearZNation event ticket sales
...and more!
Free 30-Day Trial
Sign up for a FREE trial membership good for 30 days and watch GearZ TV episodes for free.