Latest Episode
Ever wonder what goes into making a supercar a supercar? Top speed? Names like Ferrari or Lamborghini? The price? The pedigree? It can be really confusing, and nobody can agree… but Stacey takes you on a tour of several supercars and tries to figure out what exactly does make a supercar a supercar? From Rolls, to Lambo, to Viper, to GT and even a vintage Pantera, we've got your supercar fix on GearZ.
Featuring: @SteeleRubberProducts - @Painless Performance - @Holley - @MSD Performance Ignition and @Woodward Fab
Watch on Motortrend, MAVTV, Amazon Prime or the GearzNation members app: www.gearz.tv
Calendar
GearZ Nation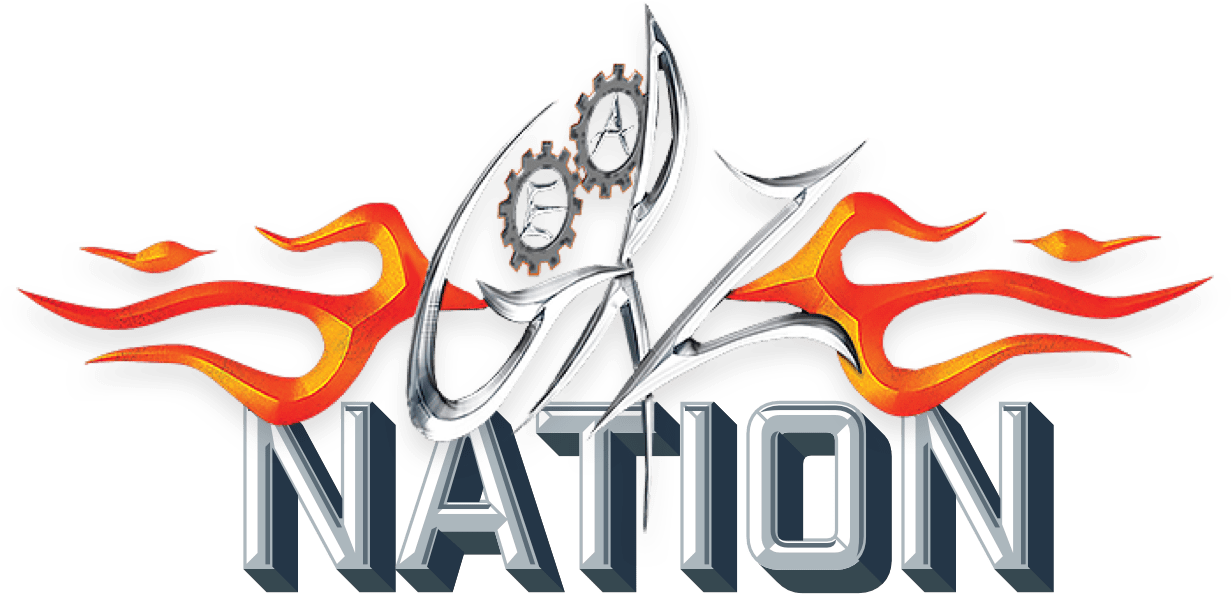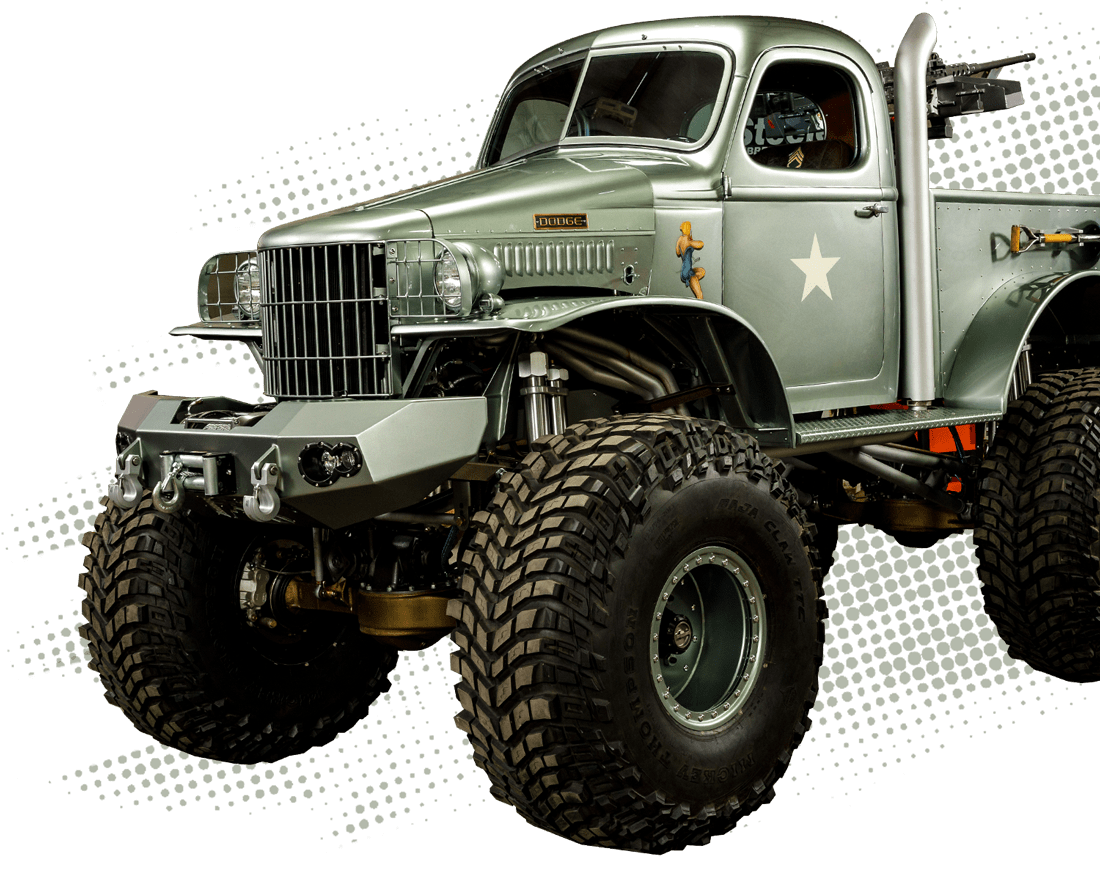 GearZNation Membership
GearZNation© is an international, interactive online community of automotive enthusiast brought together by Stacey David to learn, teach, share and encourage one another on whatever project they are working on. Become a member for first access to episodes, app access, HD streaming, casting and more.
All Access Membership
Your GearzNation All Access Profile gives you access to:
Watch full-length, HD, commercial-free episodes on any device, the day before they premiere on TV
Unlimited Streaming
Watch Anywhere: Stream to your Apple TV or Chromecast via the dedicated app.
First Access to new episodes.
Free Trial
Start with a 3-day Free Trial. Cancel anytime.