The Toolboxer Project! Gearz Season 16 Episode 5
Available to GearZNation Members: June 23, 2022
Premiere on Motortrend: June 25, 2022 | Premiere on MAV TV: July 2, 2022
Some of the best gearhead memories come from a time when as a kid or a teenager, we started tinkering and building by using our imaginations. We didn't have instructions or have a budget to buy all kinds of parts. Maybe it was painting your bike, engine swapping a go-cart, or making a booger-weld frame out of some spare metal you found in the scrap pile. The point is, we created something from a pile of parts. And that's where the Toolboxer project comes from. Follow along as Stacey takes three Cornwell Toolboxes and turns them into drivable vehicles by pulling parts from junk yards, craigslist, and Facebook marketplace. Time to get back to using your imagination and making things happen! This week on GearZ.
Featuring:
Cornwell Tools
Calendar
GearZ Nation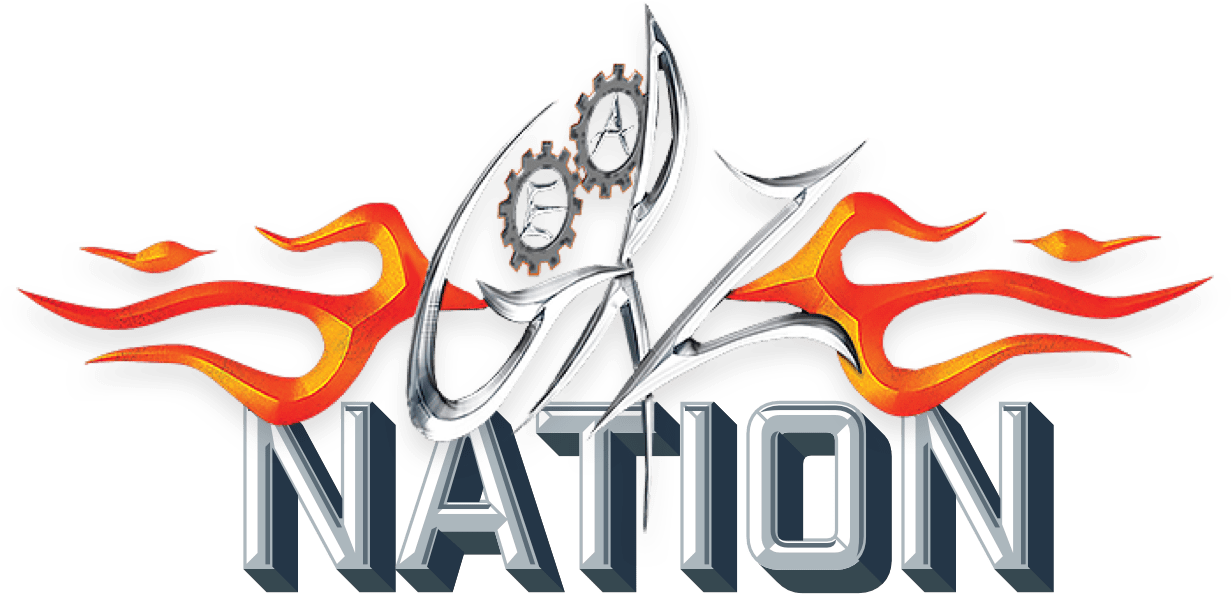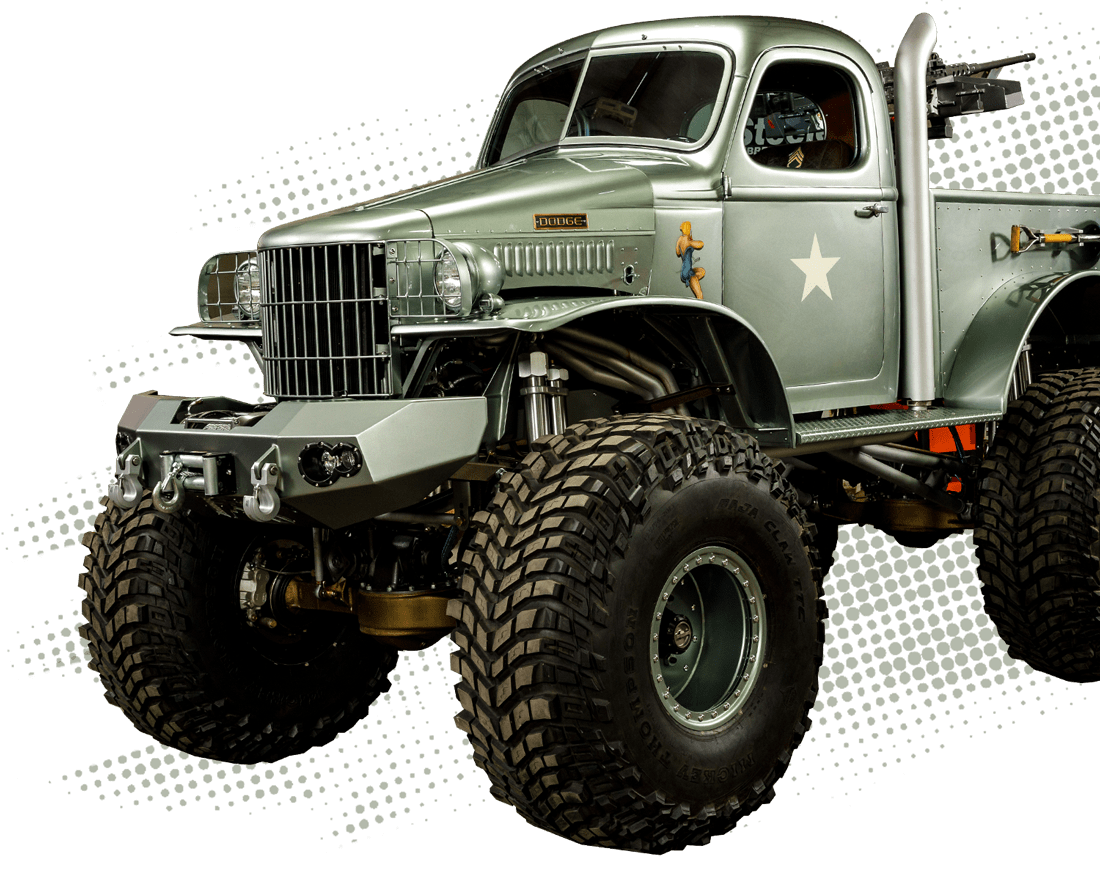 GearZNation Membership
GearZNation© is an international, interactive online community of automotive enthusiast brought together by Stacey David to learn, teach, share and encourage one another on whatever project they are working on. Become a member for first access to episodes, app access, HD streaming, casting and more.
All Access Membership
Your GearzNation All Access Profile gives you access to:
Watch full-length, HD, commercial-free episodes on any device, the day before they premiere on TV
Unlimited Streaming
Watch Anywhere: Stream to your Apple TV or Chromecast via the dedicated app.
First Access to new episodes.
Free Trial
Start with a 3-day Free Trial. Cancel anytime.