Latest Episode
Available to GearZNation Members: Sept. 24, 2021
Premiere on Motortrend: September 25, 2021
Premiere on MAV TV: October 1, 2021
Old Faded Levi is back in the shop on Gearz as Stacey deals with the final upgrade that every old CJ jeep can benefit from… A GOOD TOP! Notorious for leaky seals and bad latches, original jeep soft tops are probably the reason there are so many rusty jeeps around today! Fortunately, Stacey has a solution with a new Bestop Supertop. After that we go thru a few misconceptions a person may have when they go to replace weatherstripping on their project. It's all about keeping out the wind and water! ​
Watch on Motortrend, MAVTV, Amazon Prime or the GearzNation members app: www.gearz.tv
Calendar
GearZ Nation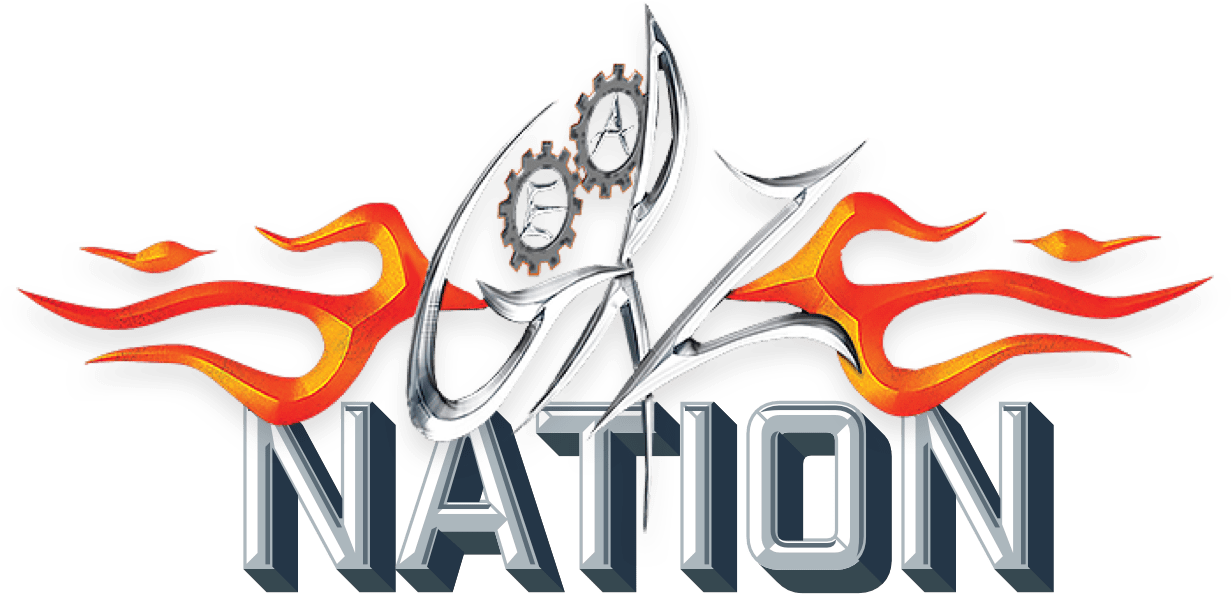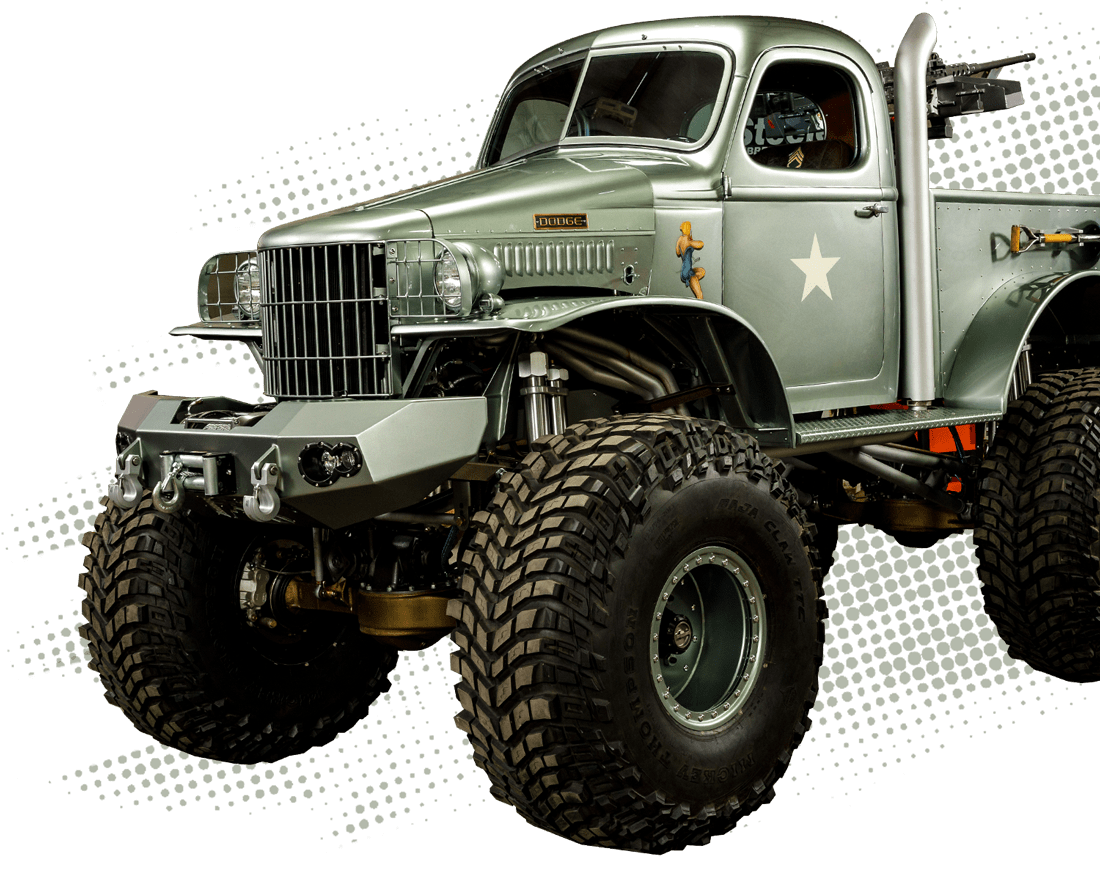 GearZNation Membership
GearZNation© is an international, interactive online community of automotive enthusiast brought together by Stacey David to learn, teach, share and encourage one another on whatever project they are working on. Become a member for first access to episodes, app access, HD streaming, casting and more.
All Access Membership
Your GearzNation All Access Profile gives you access to:
Watch full-length, HD, commercial-free episodes on any device, the day before they premiere on TV
Unlimited Streaming
Watch Anywhere: Stream to your Apple TV or Chromecast via the dedicated app.
First Access to new episodes.
Free Trial
Start with a 3-day Free Trial. Cancel anytime.