Latest Episode
Available to GearZNation Members: October 14, 2021
Premiere on Motortrend: October 16, 2021 | Premiere on MAV TV: October 22, 2021
Stacey shows how America's oldest tool company, Cornwell Tools, is changing the way you look at tool storage with their Platinum Series boxes and accessories.  Never again will you have to sell a small box to get a larger one. With the Platinum series, you can just add to it to create your own custom tool center.   Like Legos, but much cooler!   After that, he rolls out one of the biggest and baddest toolboxes around - The Iron Giant!  But massive boxes and tool storage won't do you any good if you can't utilize it properly, so we also show you how to do that with the unique tool grid system.  Then hang around as Stacey shows how to measure and calculate for new wheels and tires on "Old Crusty"—his M715 Jeep truck.  If you have an odd vehicle and need custom wheels for it, you need to see this show!  Featuring -
Cornwell Tools:  Platinum Series, Iron Giant, & Tool Grid  Organizer  Cornwell Tools | Stacey David's Gearz 
Lubrication Specialties:  Hot Shot Secret's Fuel Additives  Hot Shot's Secret | Stacey David's Gearz 
Red Barn Customs:  Custom Wheels for Jeep M715 
Interco:  Irok Tire 41x14.50R20LT  Interco Tire Corporation | Stacey David's Gearz 
Holley: Gift Card Giveaway  Holley Performance Products | Stacey David's Gearz
Wheel Hub Magazine:  Wheel Hub Magazine | Stacey David's Gearz
Calendar
GearZ Nation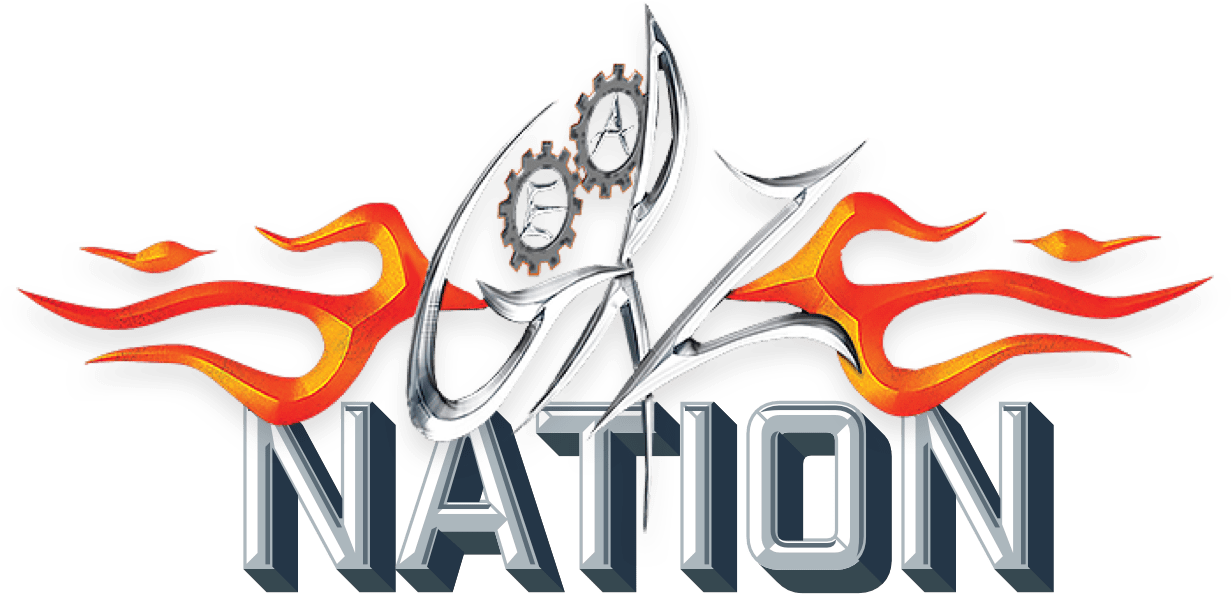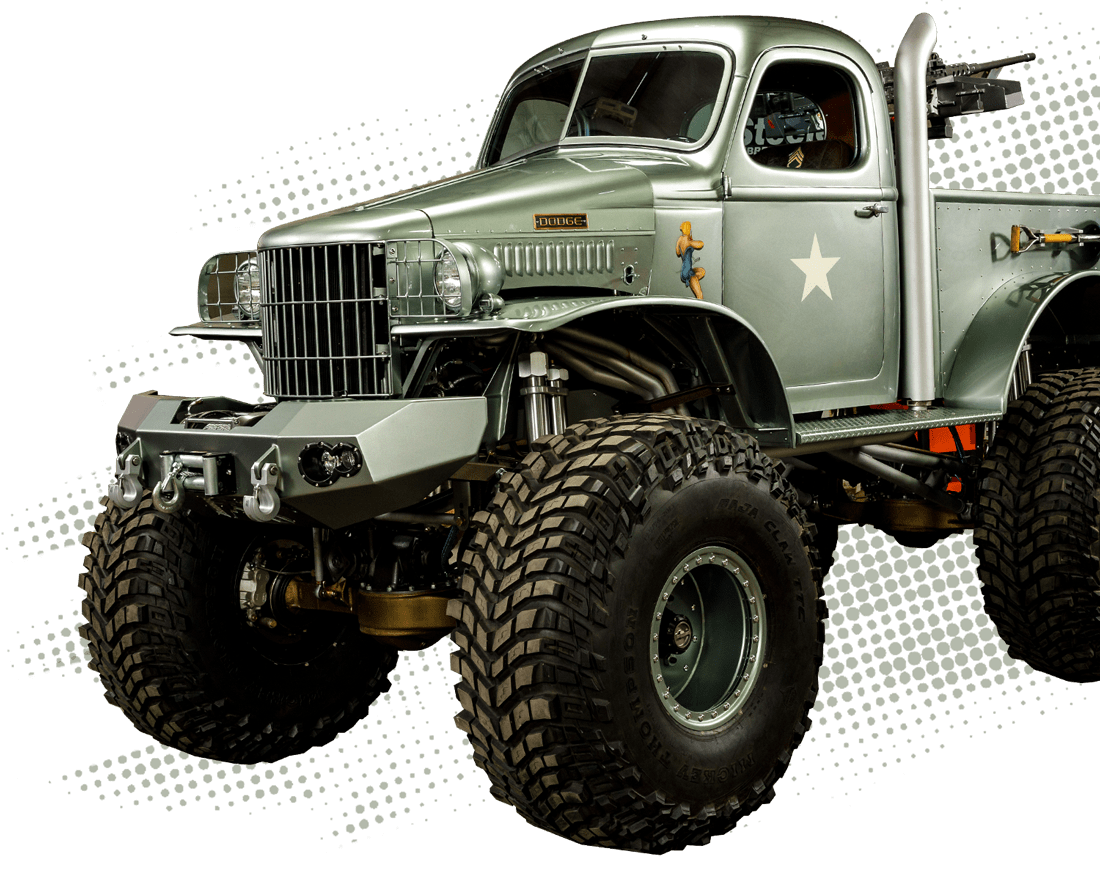 GearZNation Membership
GearZNation© is an international, interactive online community of automotive enthusiast brought together by Stacey David to learn, teach, share and encourage one another on whatever project they are working on. Become a member for first access to episodes, app access, HD streaming, casting and more.
All Access Membership
Your GearzNation All Access Profile gives you access to:
Watch full-length, HD, commercial-free episodes on any device, the day before they premiere on TV
Unlimited Streaming
Watch Anywhere: Stream to your Apple TV or Chromecast via the dedicated app.
First Access to new episodes.
Free Trial
Start with a 3-day Free Trial. Cancel anytime.