The New/Old Van Craze - Gearz Season 16 Episode 8
Available to YouTube Channel Members: July 14, 2022
Premiere on Motortrend: July 16, 2022 | Premiere on MAV TV: July 22, 2022 | Available to all on YouTube July 23, 2022
There was a time when vans ruled the custom scene! They had slick paint jobs (sometimes with wizards), crazy interiors, and even crazier engines. Then, like the lightning from a wizard's wand, they disappeared, and the world of vans returned to boring service vehicles. Well, like it or not -- Vans are back! That's right! Vans are emerging as the new custom vehicles on the car show scene! But where do you find cool parts to turn that dumpy old phone service or laundry van into a sweet street machine? Hang on to your sliding doors, cause Stacey has a few tricks up his sleeve to take some common parts and use them to breathe some new life into the faded glory of van culture. The Great Van Redo starts now on Gearz!
Featuring:
Calendar
GearZ Nation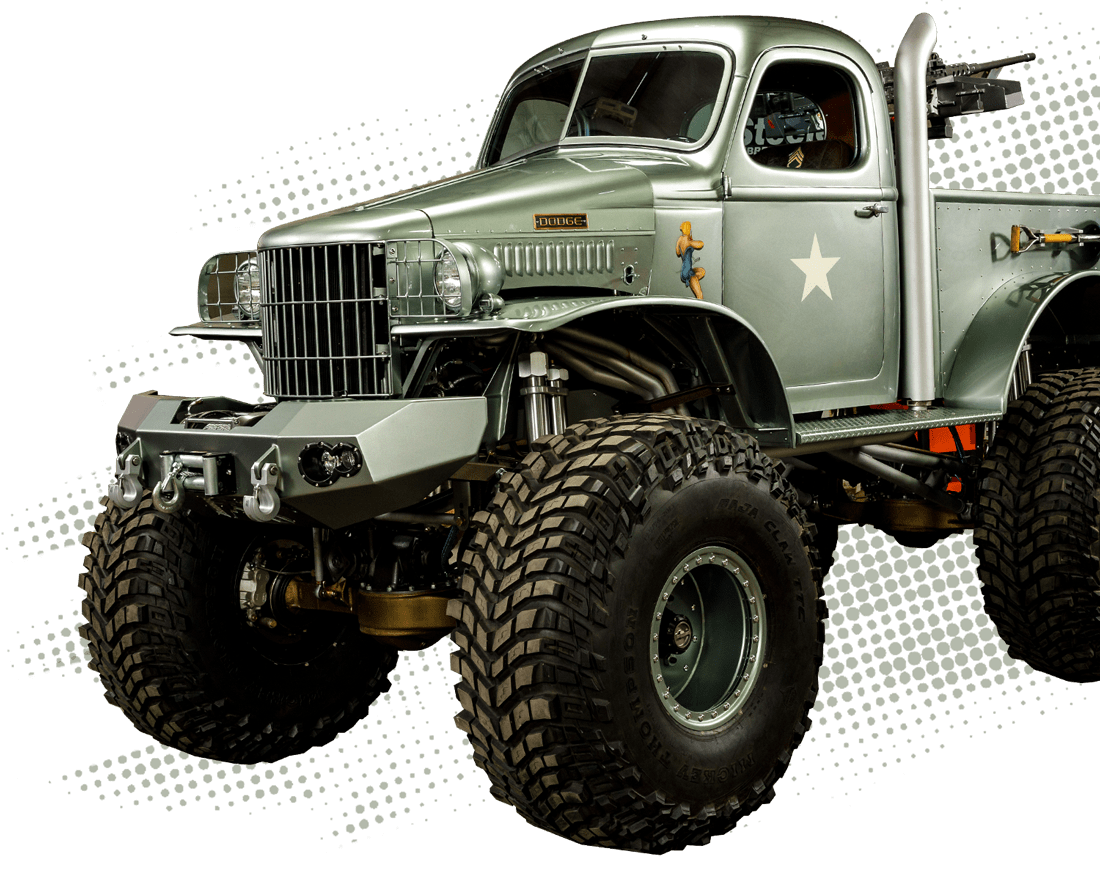 Where to Watch Gearz Online
All episodes of Gearz are available FOR FREE on Stacey's YouTube Channel! Subscribe and turn on post notifications today.
YouTube Channel Membership
For $4.99 a month, you can join Stacey's YouTube Channel as a member for first access to episodes, bonus content, and more. Learn more and become a member today!
Membership Perks
YouTube Channel Members get:
First access to new episodes.
Access to watch full-length, HD, episodes on any device, the day before they premiere on TV
Access to watch anywhere: Stream via the YouTube app
Access to bonus content, including Stacey David's Restoration Series