GearZNation Autorama
Come out to Rattletrap Productions, bring your ride, tour the GearZ TV studio and meet Stacey at our next event on September 21, 2019.
Latest Episode
It's rare for people to reach the age of 100. It's ever rarer for a business, but that just what Cornwell Quality Tools has done! Take a trip through the last century as Stacey tracks the development of a tool company started by a blacksmith, to the tool truck empire that stresses quality over everything else. Speaking of 100 years…trucks have been around for over a century, and for over a century, truck owners have struggled to find the best way to lift their trucks. Stacey sheds some light on picking the right kind of lift for the truck you're driving. We've got all of this and more on GearZ.
GearZ Nation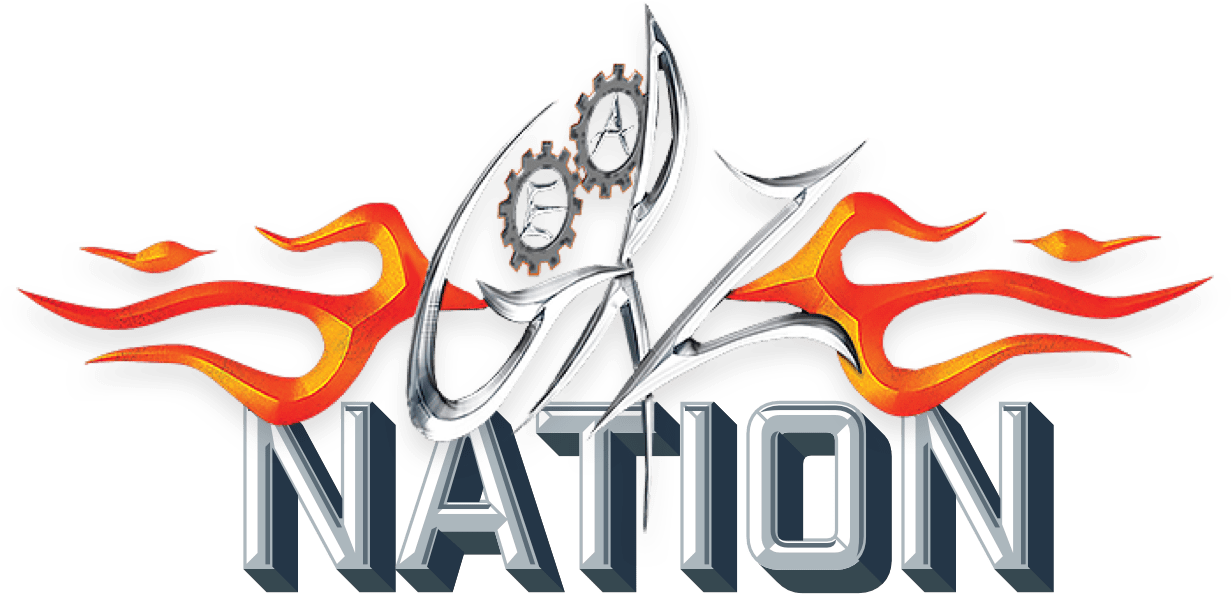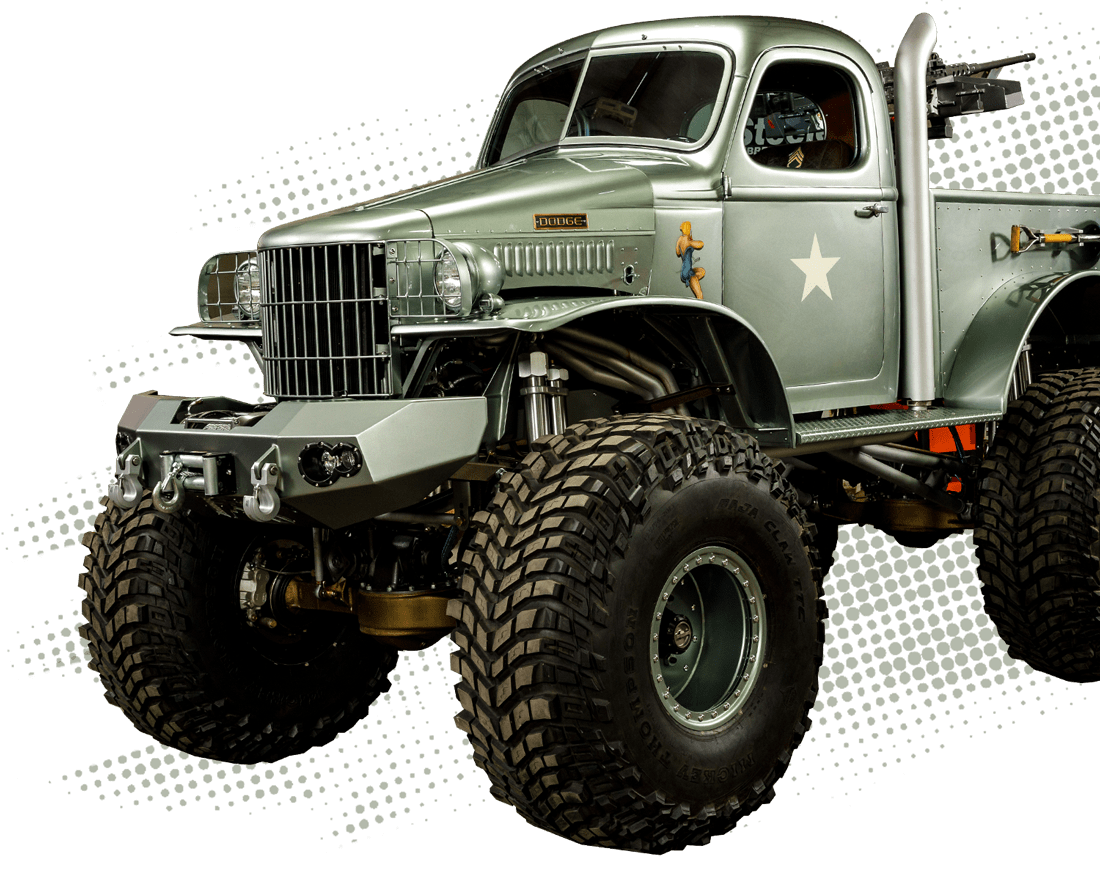 GearZNation Membership
GearZNation© is an international, interactive online community of automotive enthusiast brought together by Stacey David to learn, teach, share and encourage one another on whatever project they are working on. Become a member for first access to episodes, HD streaming, online store discounts, and more.
All Access Membership
Your GearzNation All Access Profile gives you one full year of access to:
Watch full-length, HD, commercial-free episodes on any device, the day before they premiere on TV
Participate in GN community
Discounts in the online store
Behind-the-scenes videos
1st access to GearZNation event ticket sales
...and more!
Free 30-Day Trial
Sign up for a FREE trial membership good for 30 days and watch GearZ TV episodes for free.